Project Data:
Location: Blaine, Minnesota
Square Feet: 8,000 S.F.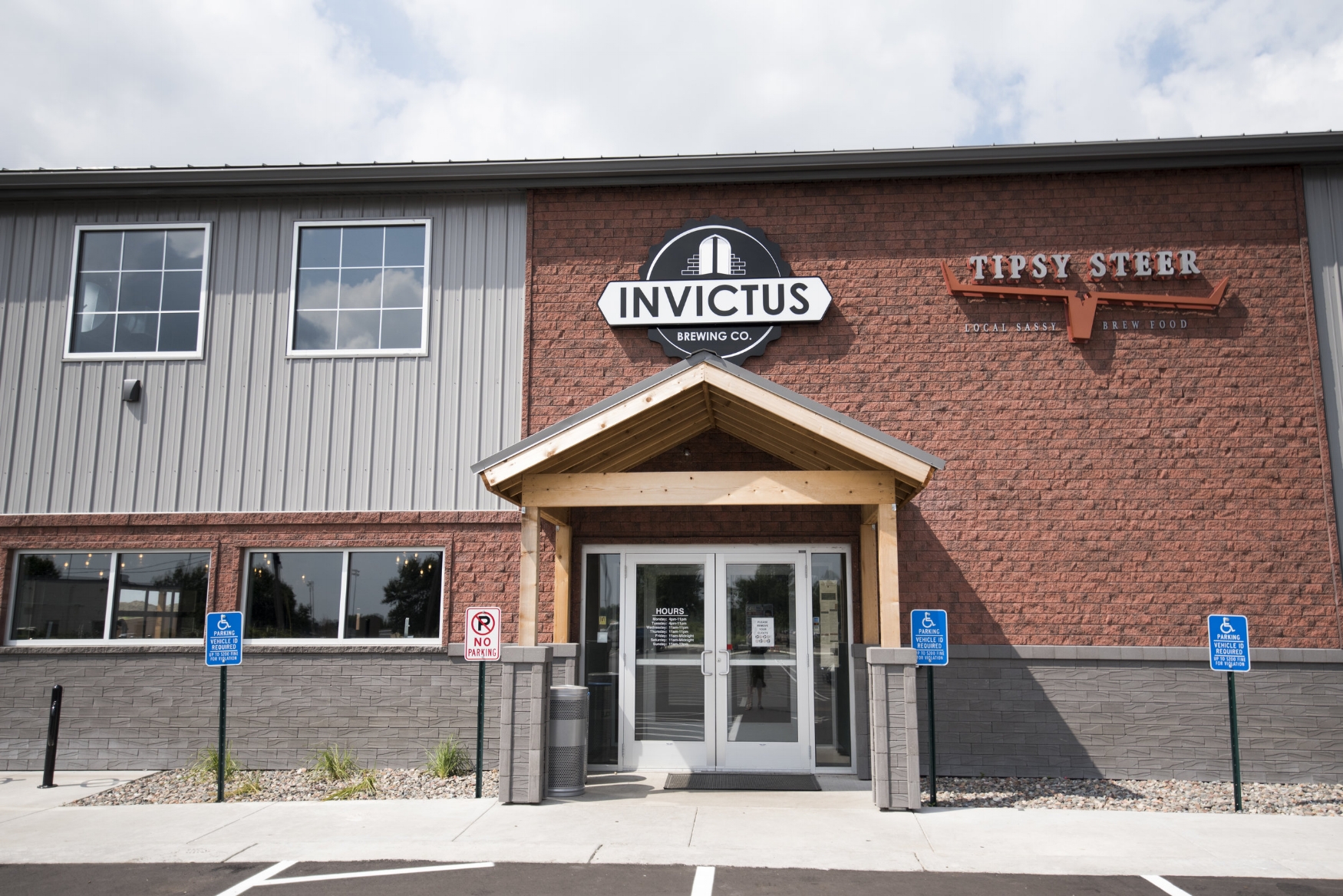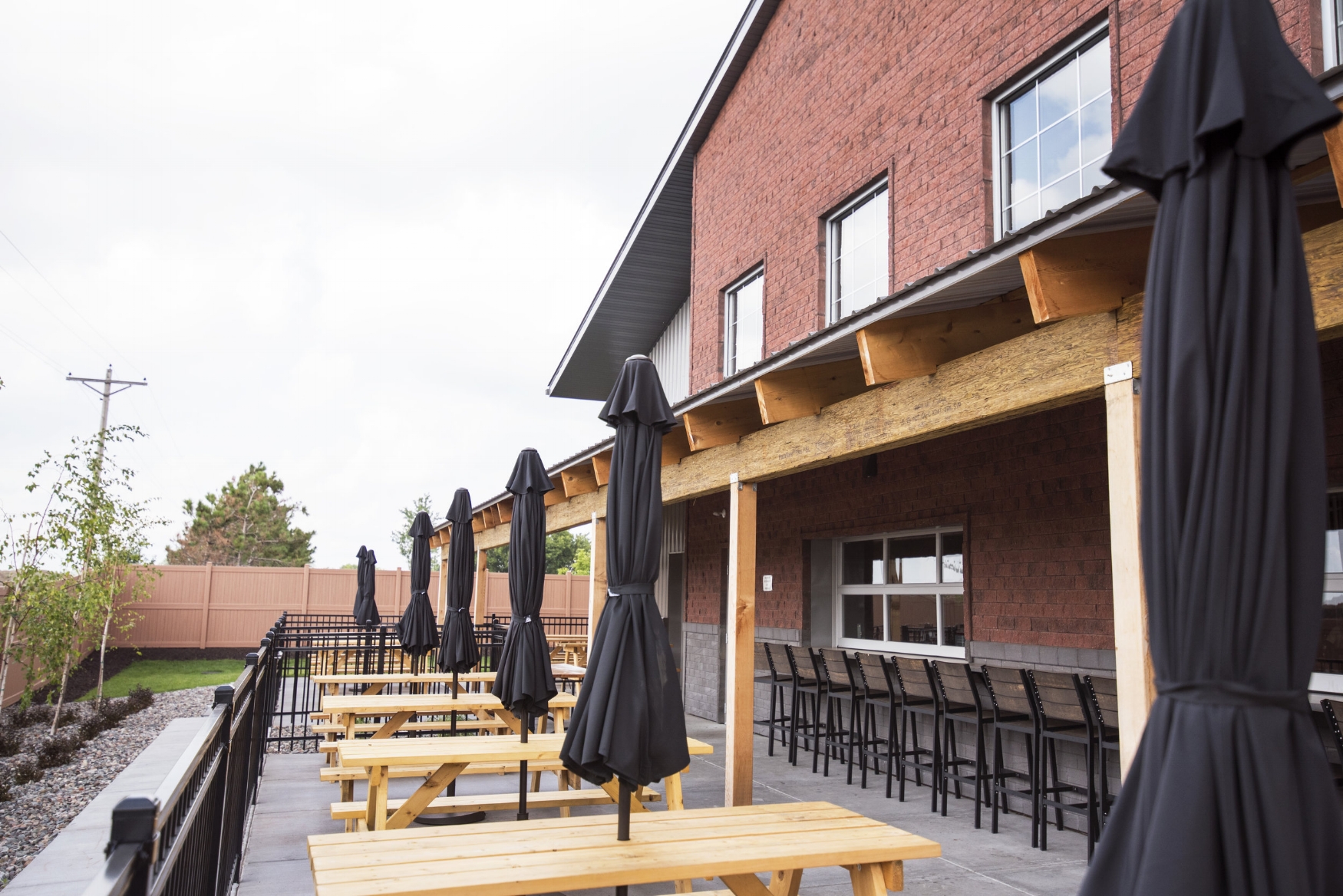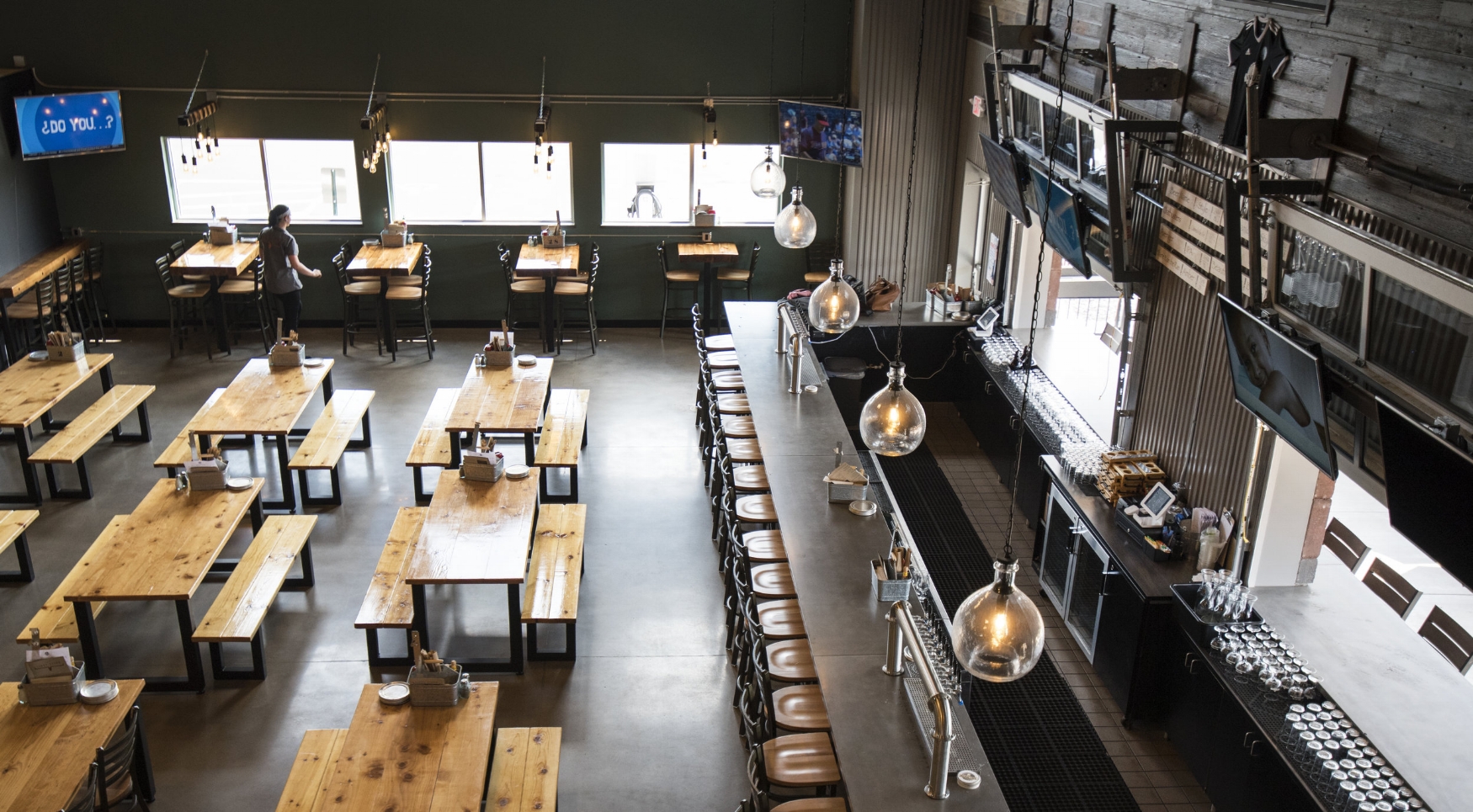 General Contractor: GCM Construction
Project Summary:
Invictus Brewing Company was quickly outgrowing their current location and looking to make a move towards expansion. In partnership with the Tipsy Steer, Wilkus Architects and GCM Construction, Invictus set sights on becoming Blaine's first brewery destination. Complete with 1,600 square foot taproom, private meeting room, commercial kitchen, two outdoor patios, outdoor bar and plenty of green space, Invictus is set up to deliver you a true Minnesota brewing company experience.
The building is designed as a SIP System (Structural Insulated Panels) to provide a high performance, energy efficient envelope to compete with harsh Minnesota winters. Add in high end HVAC, photovoltaic solar panels, rain gardens and natural vegetation, and Invictus steps up as a leader in sustainability solution towards green energy. Invictus Brewing Company is also planning to grow hops onsite, as well as offer community garden space to local residents.
Located on 105th Ave NE, Invictus Brewing Company is just north of the National Sport Center & Blaine Soccer Complex.