Project Data
Location: Minneapolis, Minnesota
Square Feet: 2,655 S.F.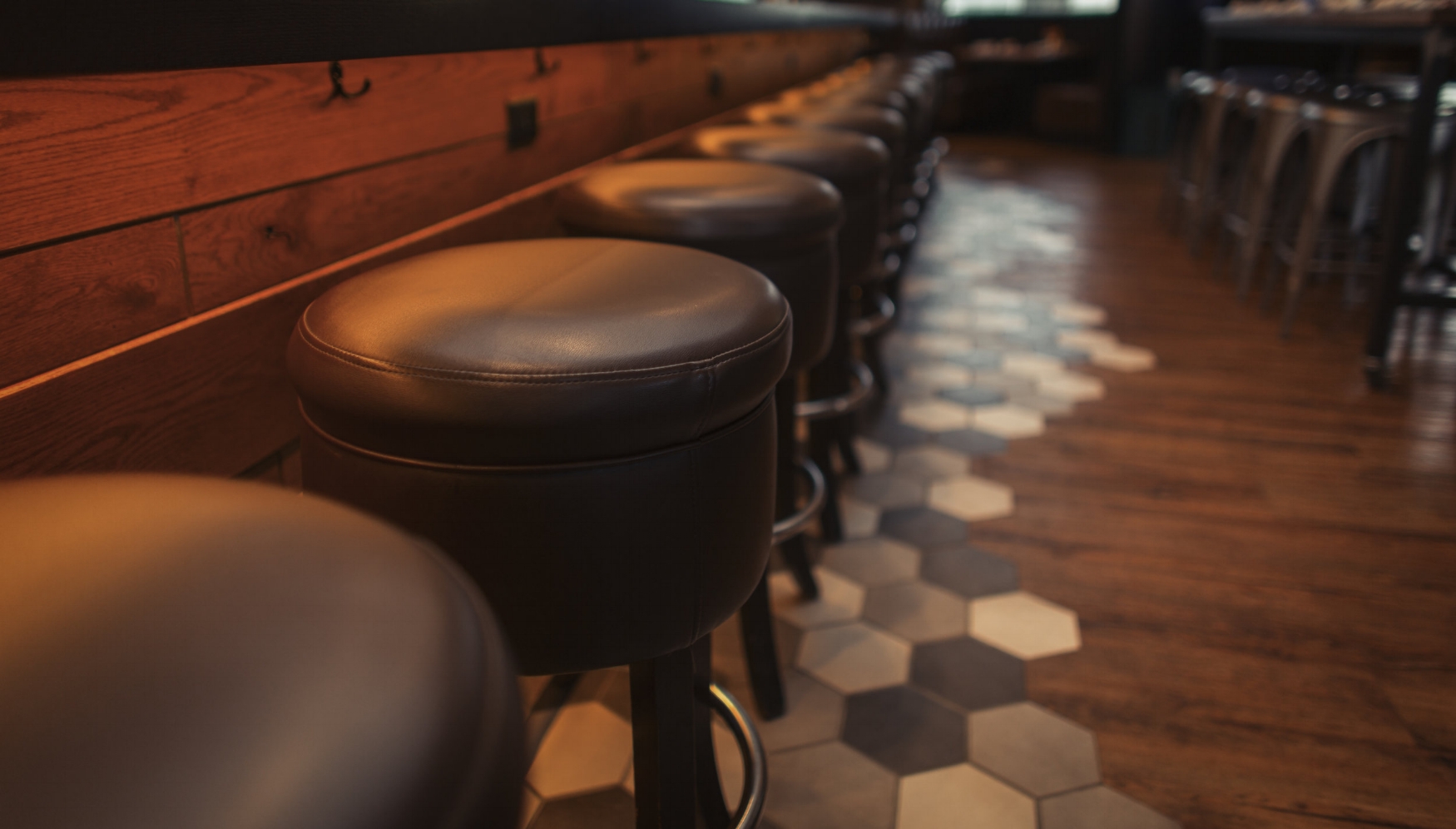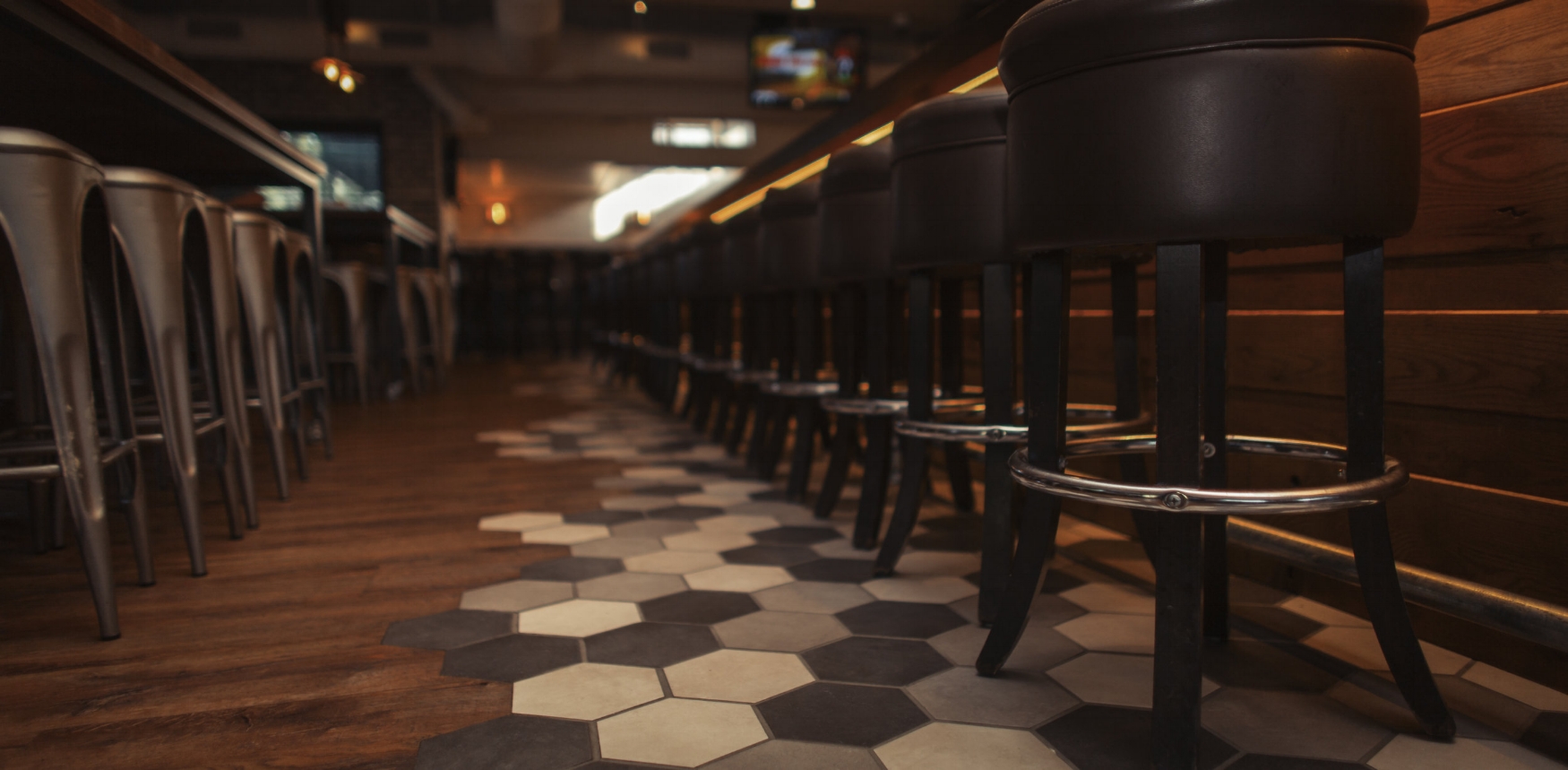 General Contractor: Dering Pierson Group
Interior Designer: Cynthia O'Connor
Project Summary:
The Howe Daily Kitchen & Bar (Formerly The Rail Station) is a 2,600 square foot neighborhood treasure nestled into the heart of the Howe Community in South Minneapolis.
Wilkus Architects partnered with interior design consultant, Cynthia O'Connor, to give the restaurant a fresh image while still holding on the it's neighborhood roots and character. Natural tones, materials and light do most of the work, while the new atmosphere provides a unique connection back to the Craft & Crew brand. New relationships and thresholds bridge the connection between new & old, creating new gathering spaces and social environment as part of the conversation. The remodel also extended to the exterior, updating the exterior patio and siding to match the interior.
Wilkus Architects provided design development services through construction administration that helped The Howe Daily Kitchen & Bar achieve their goals.