Project Data:
Locations: Minneapolis, Minnesota
Square Feet: 2,500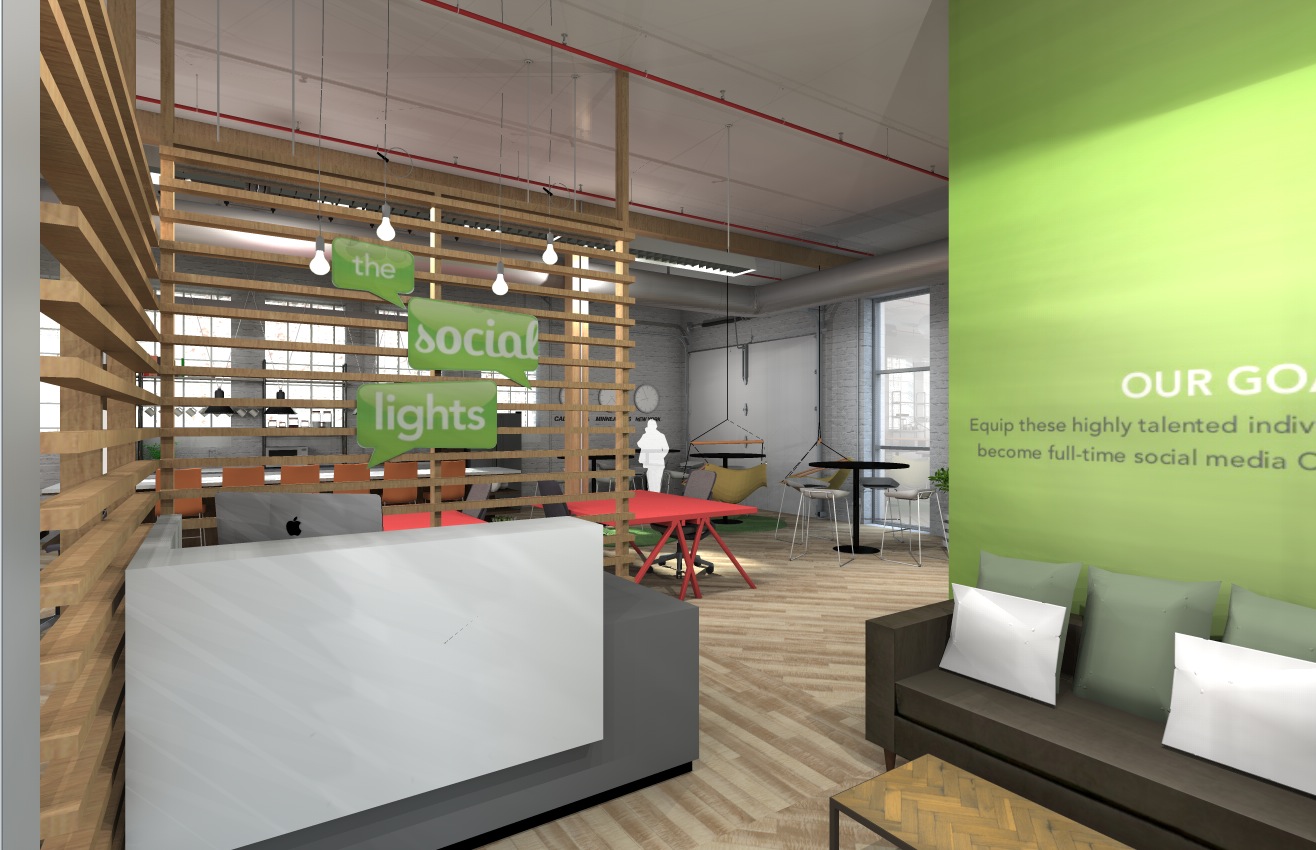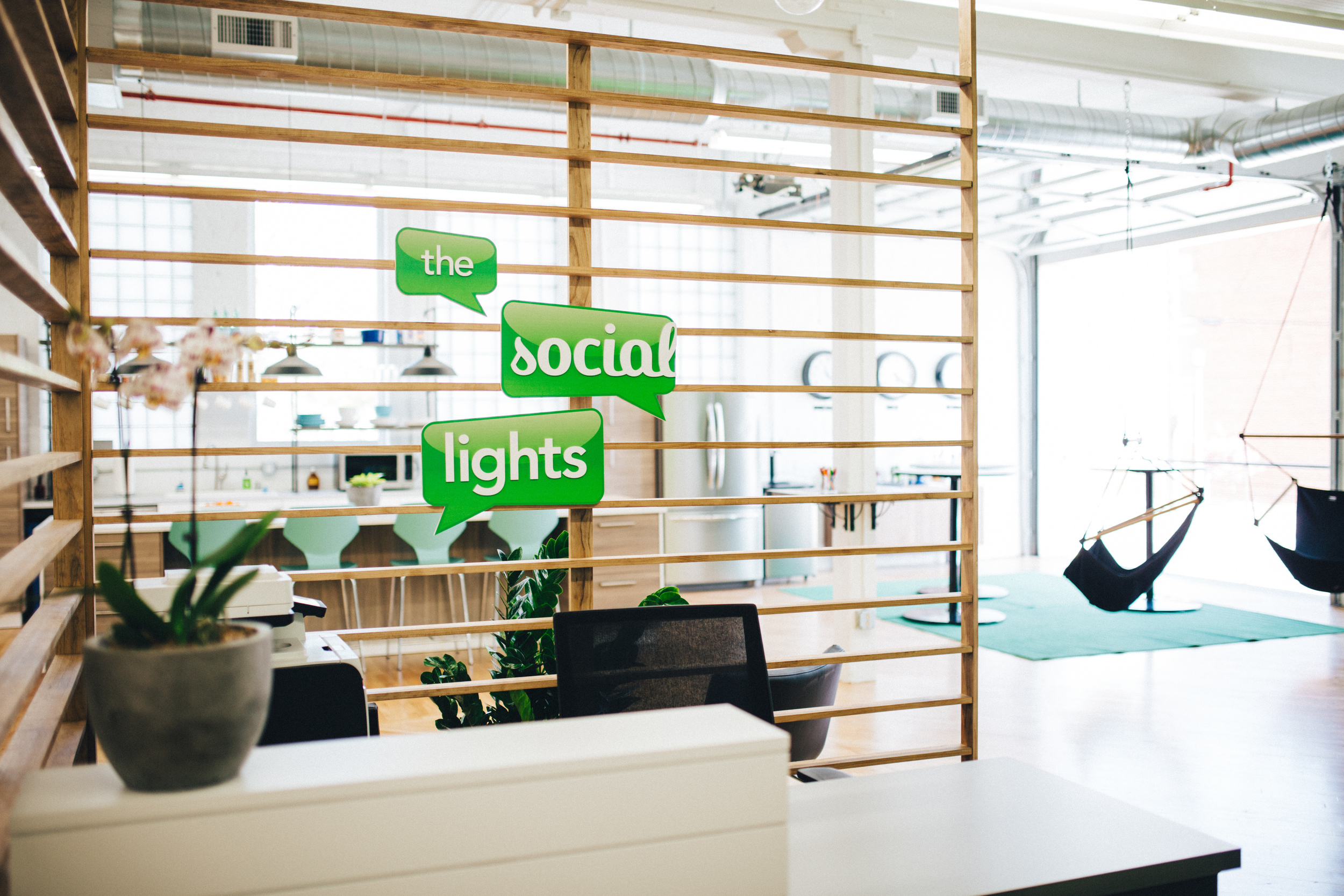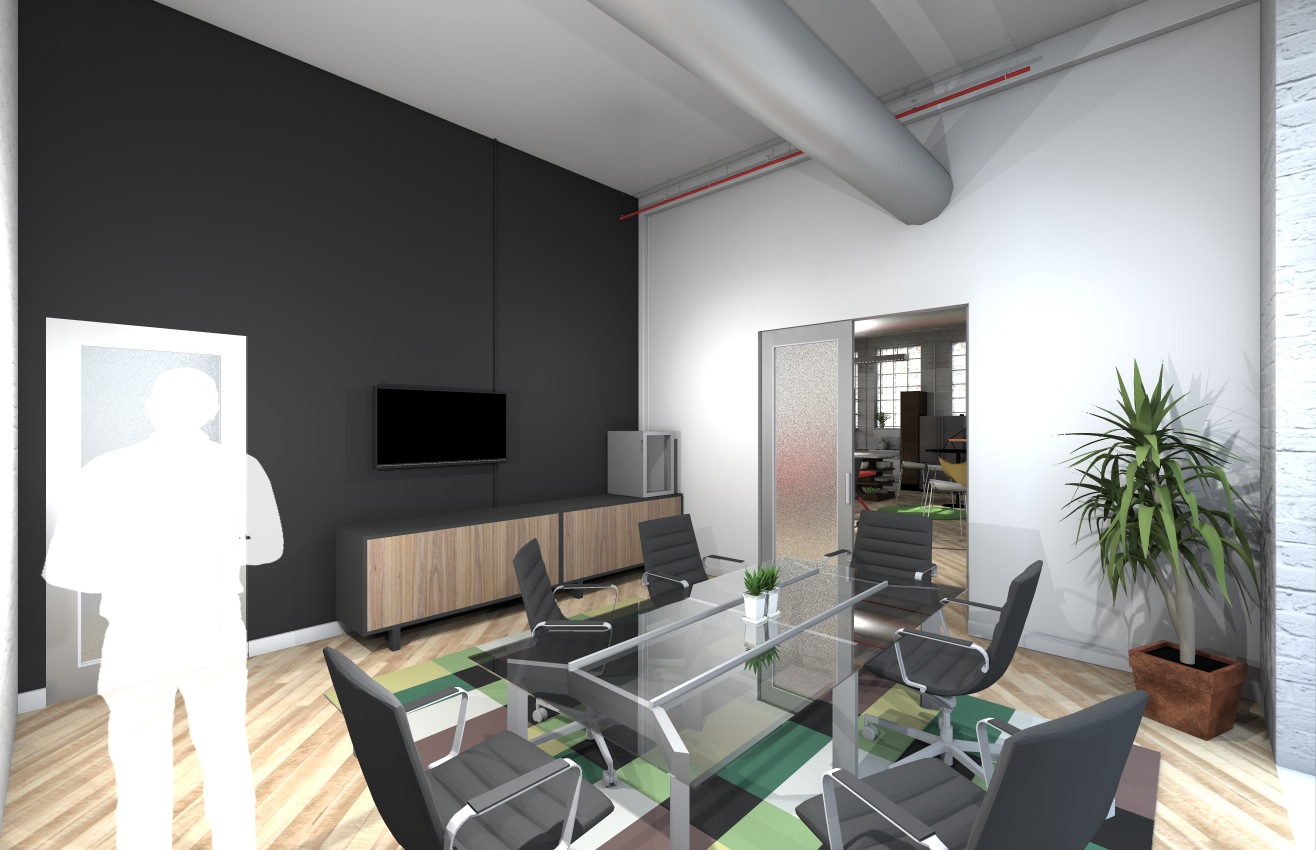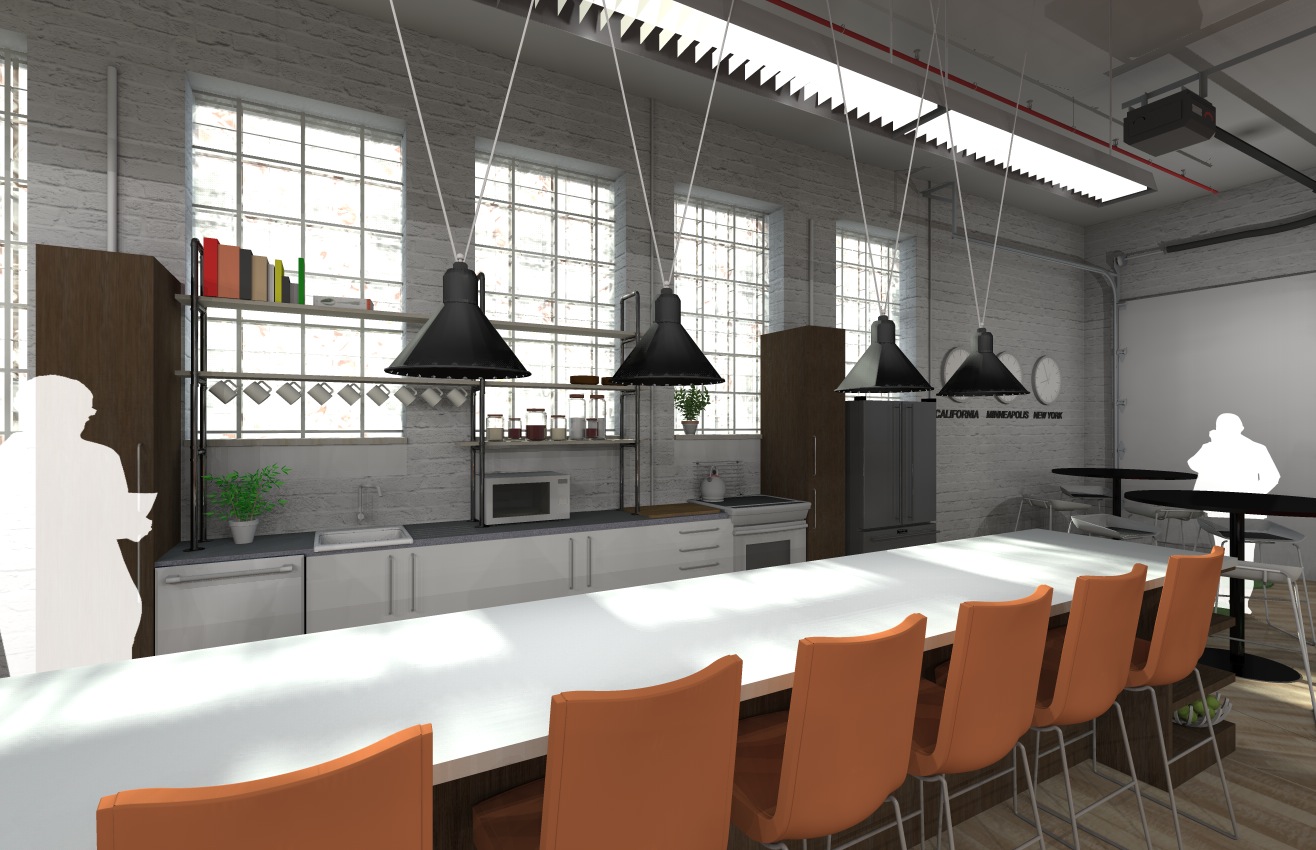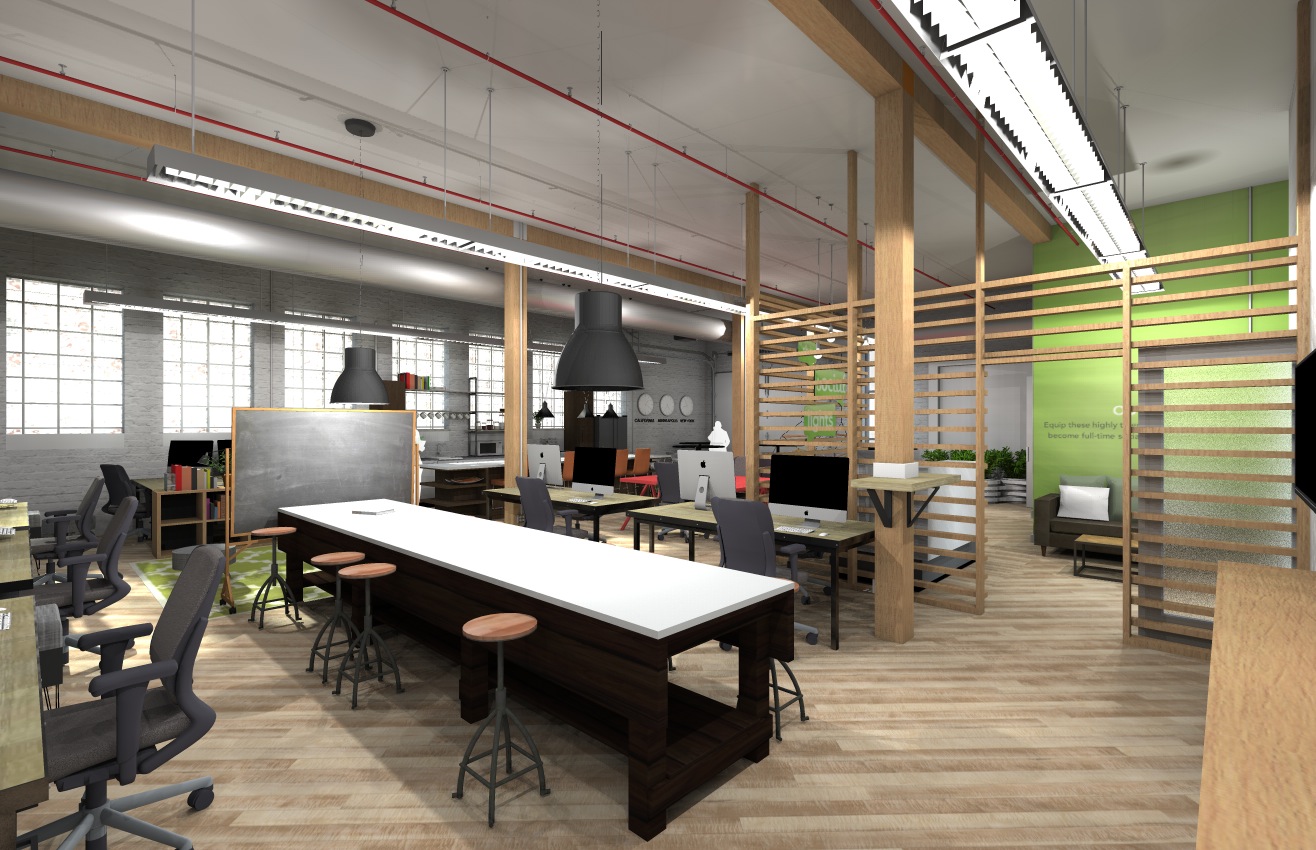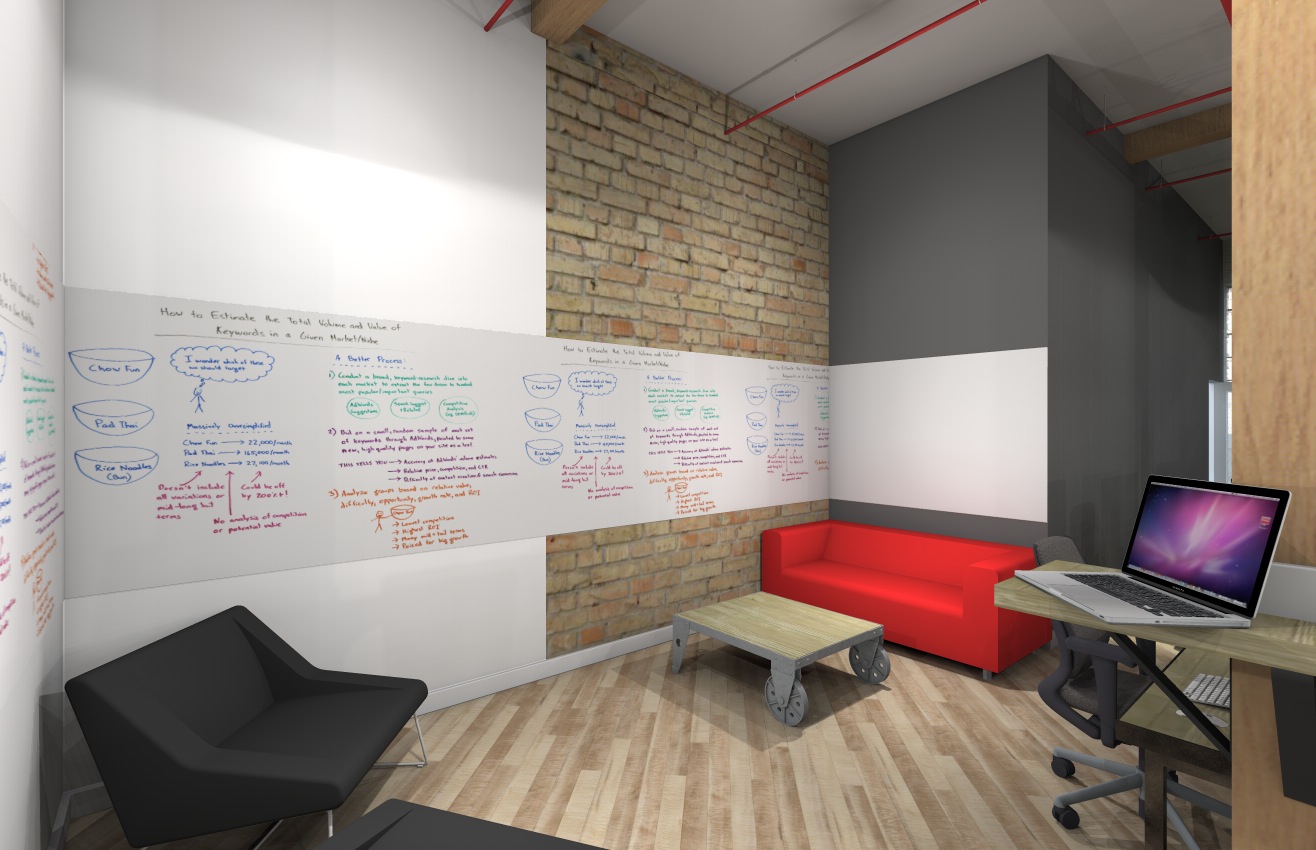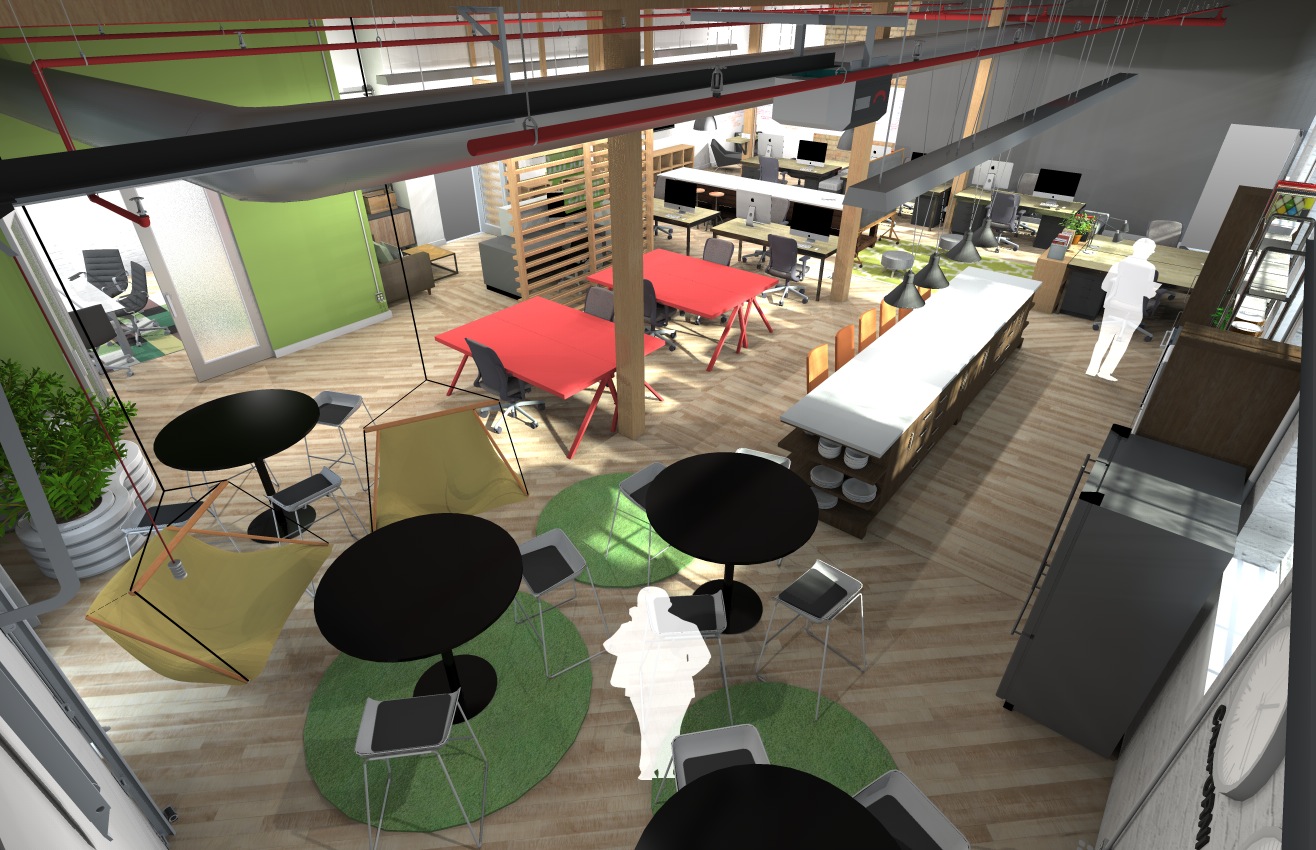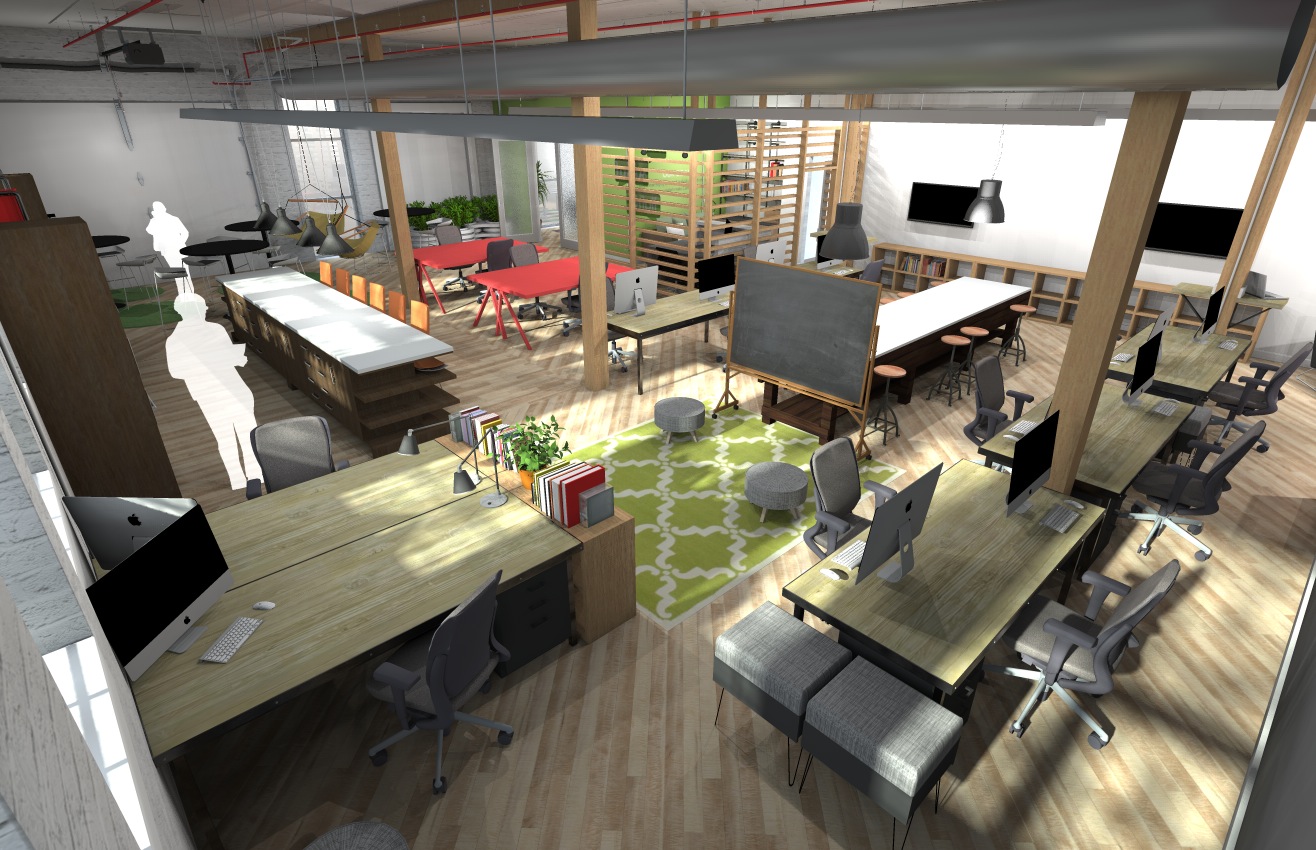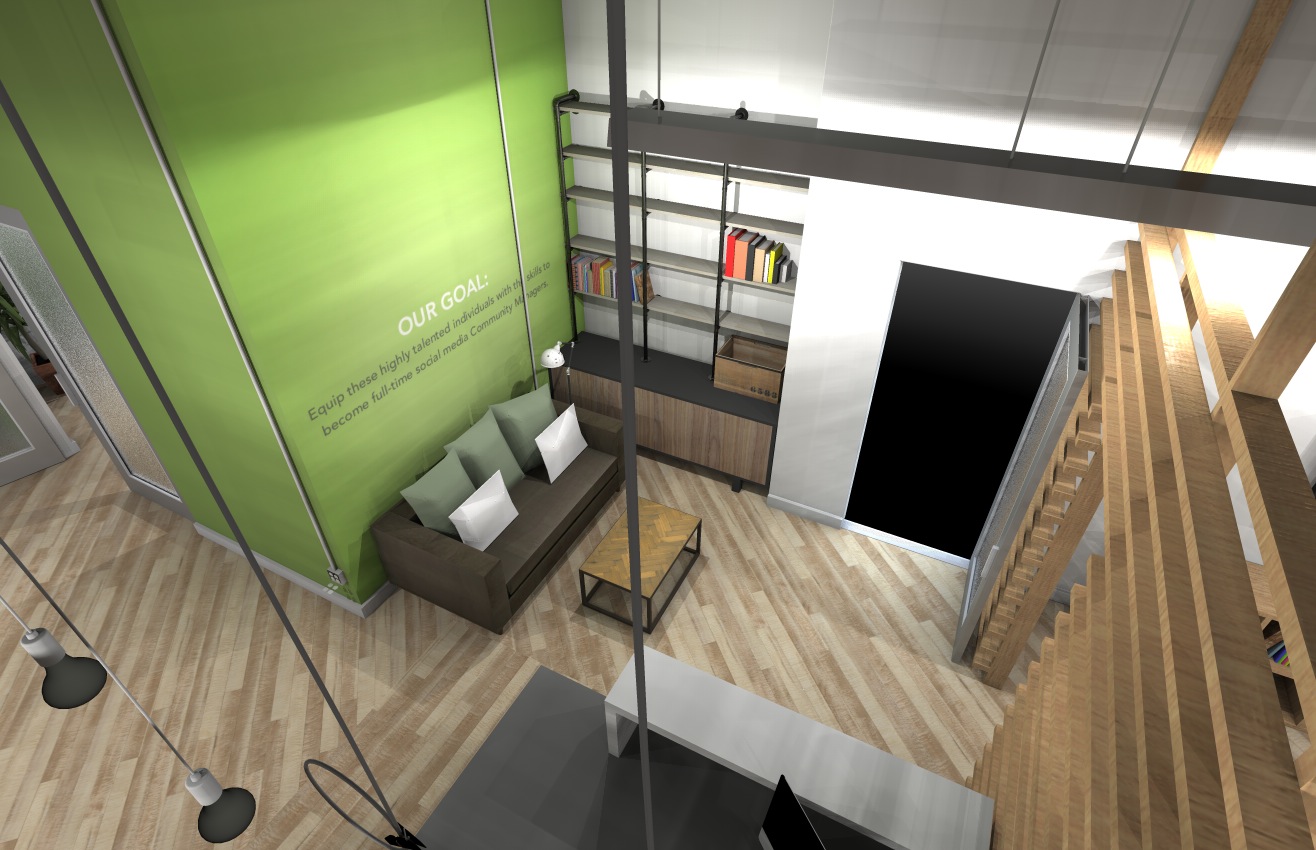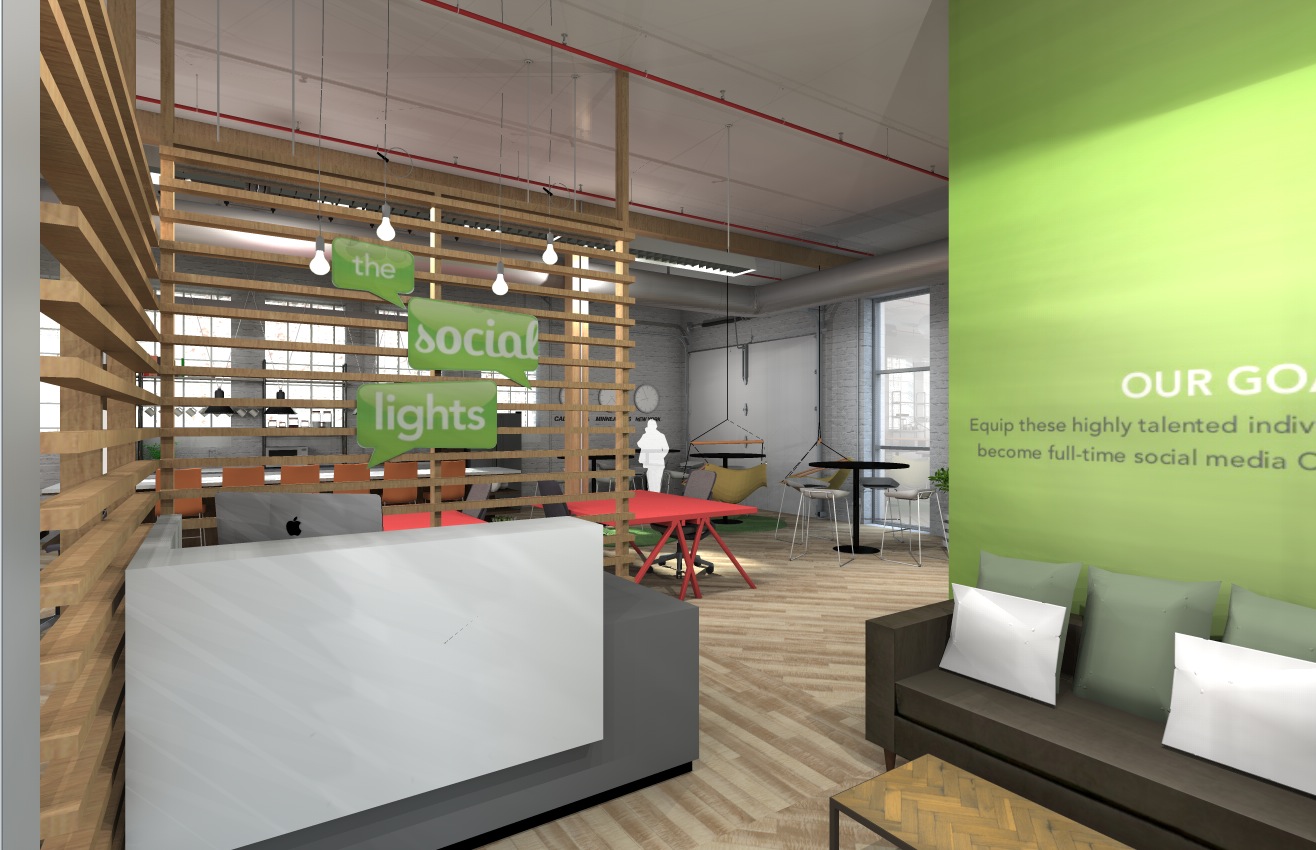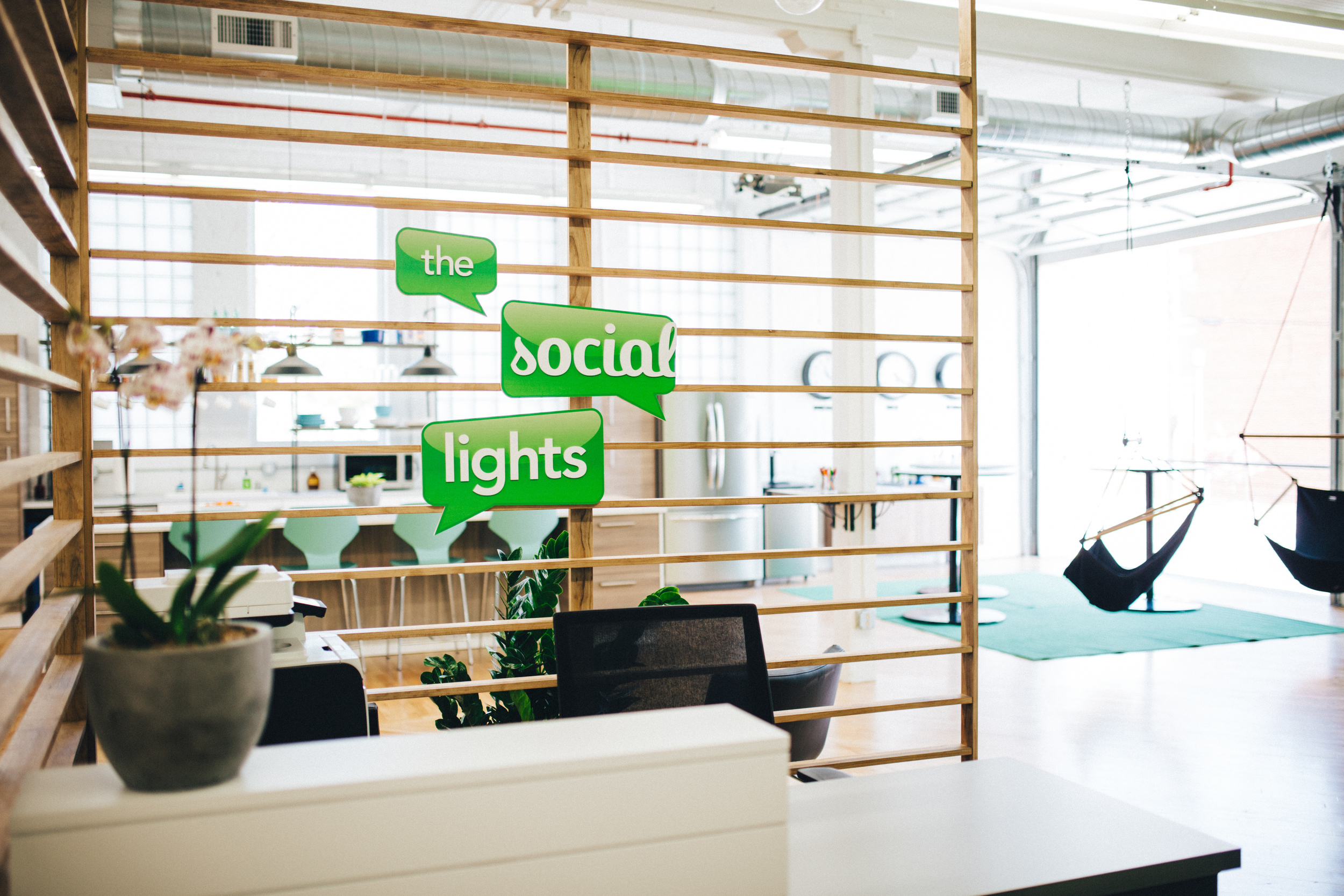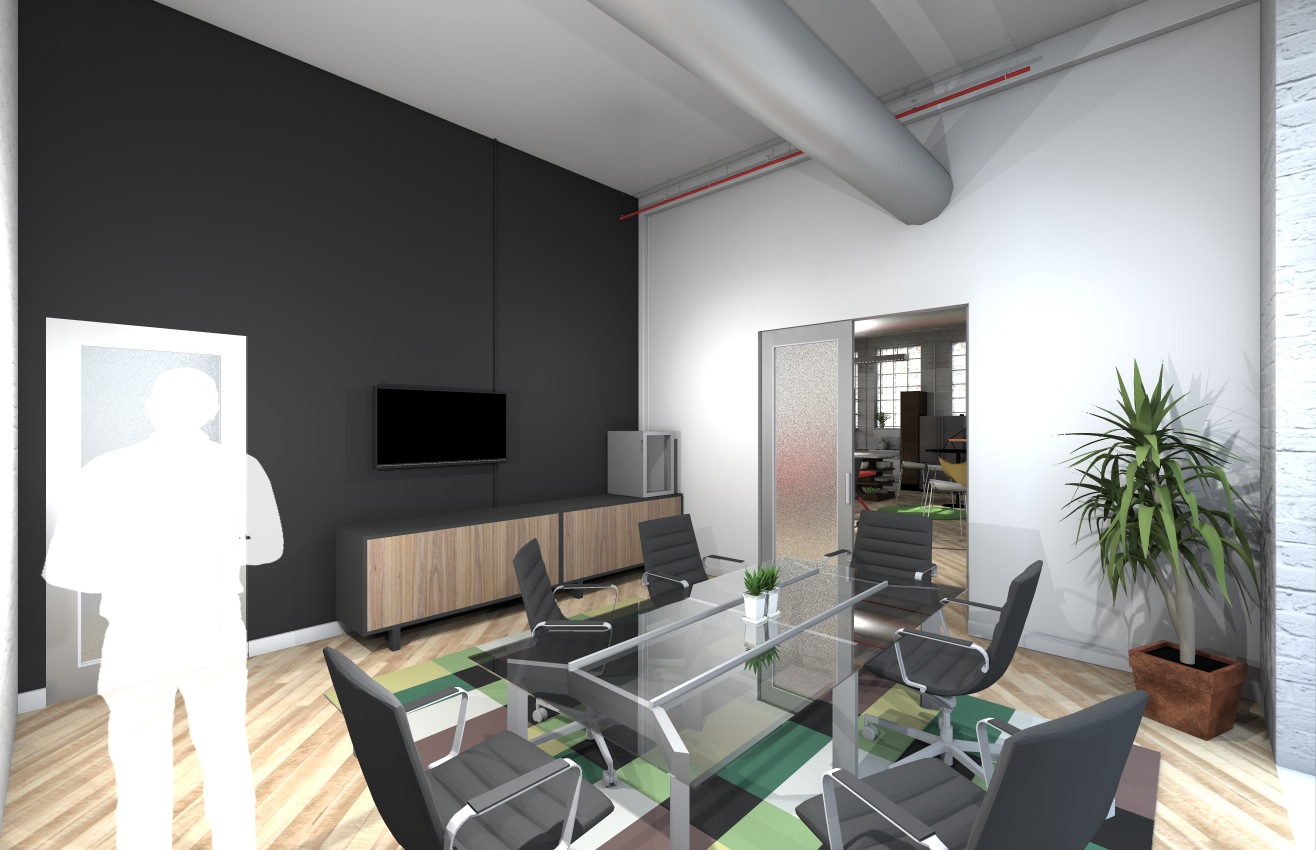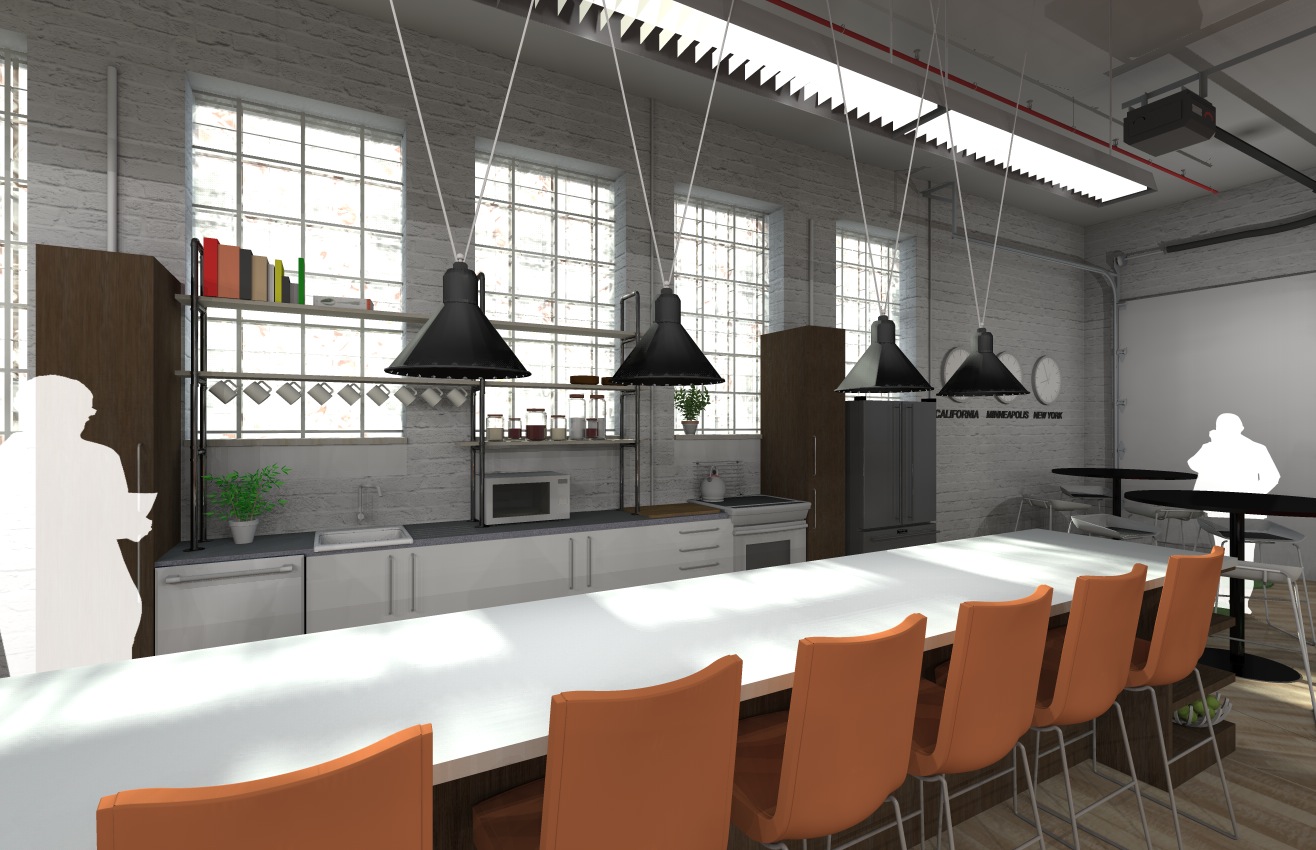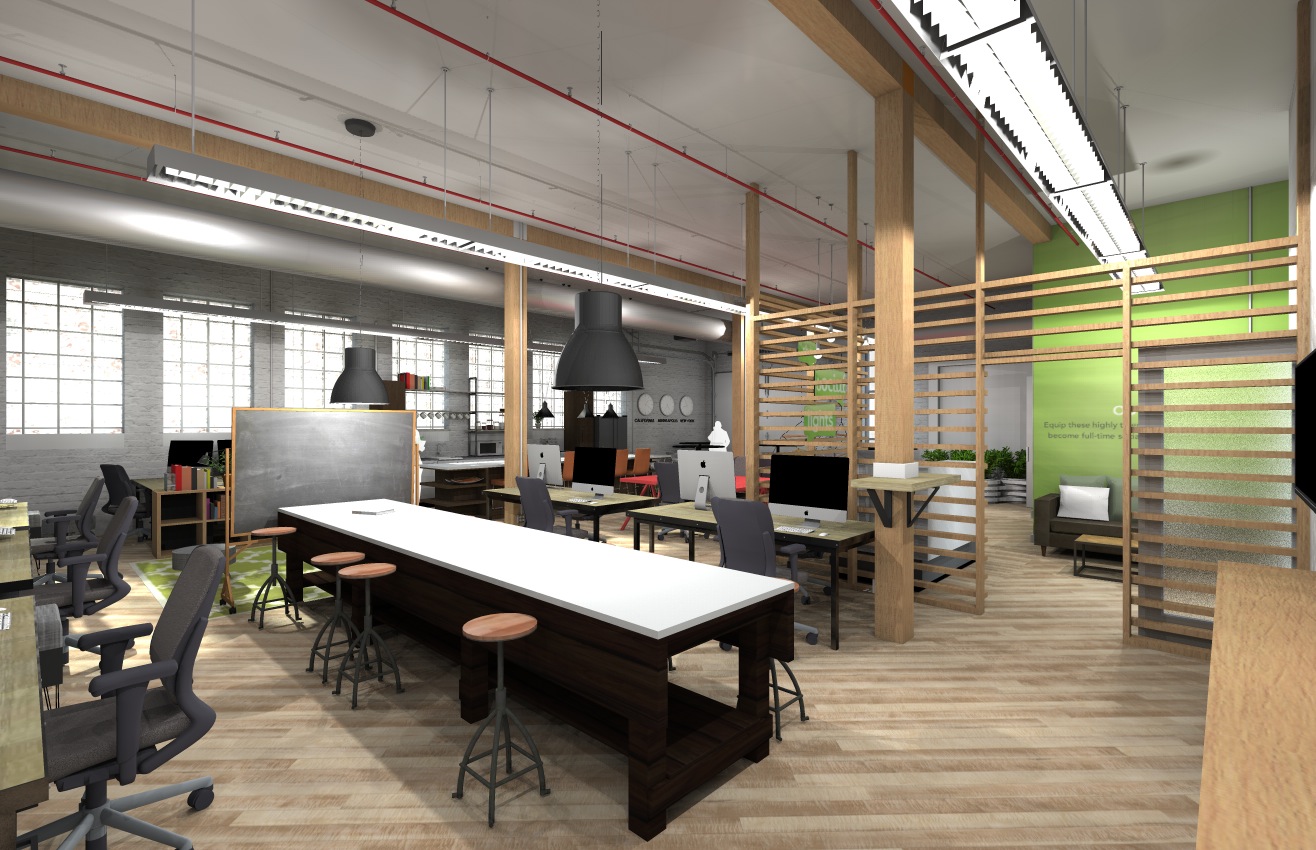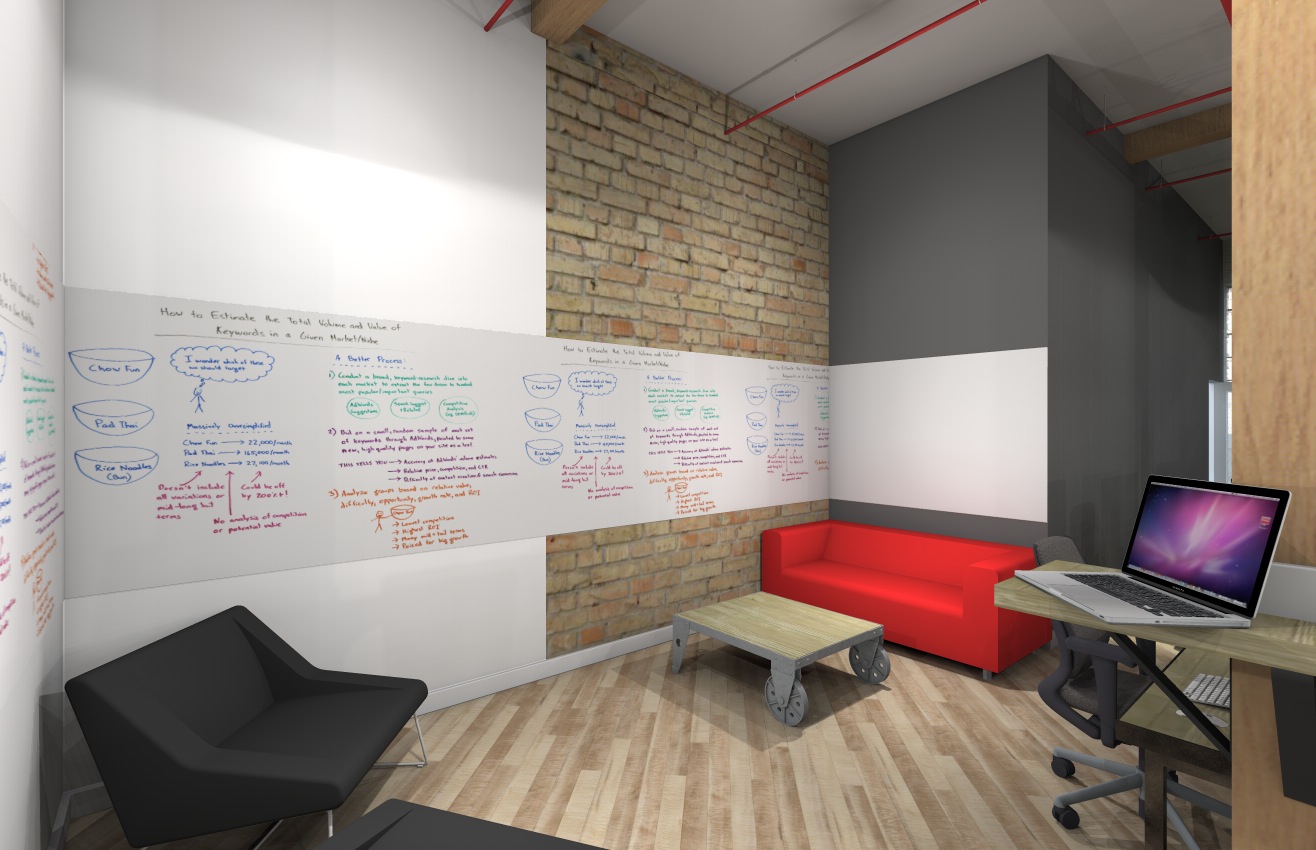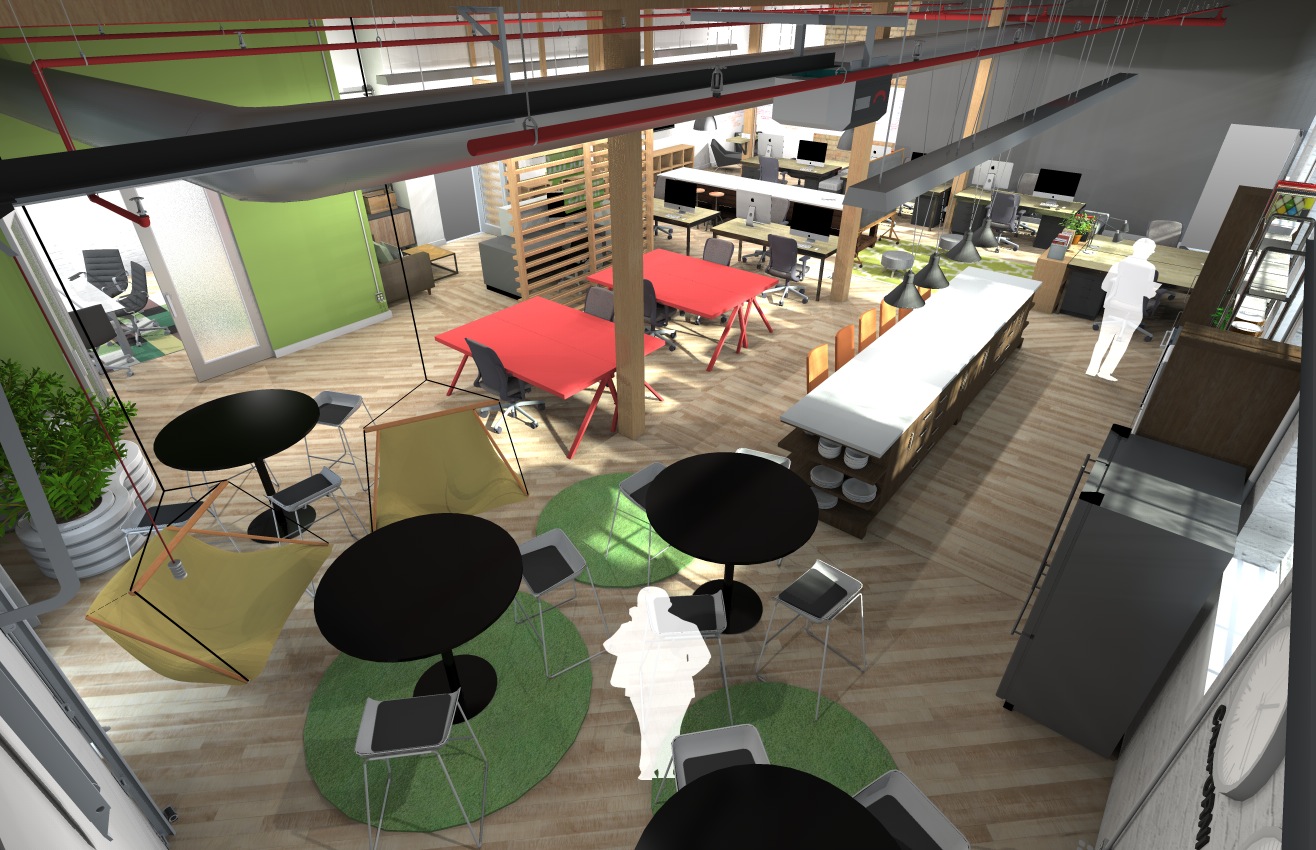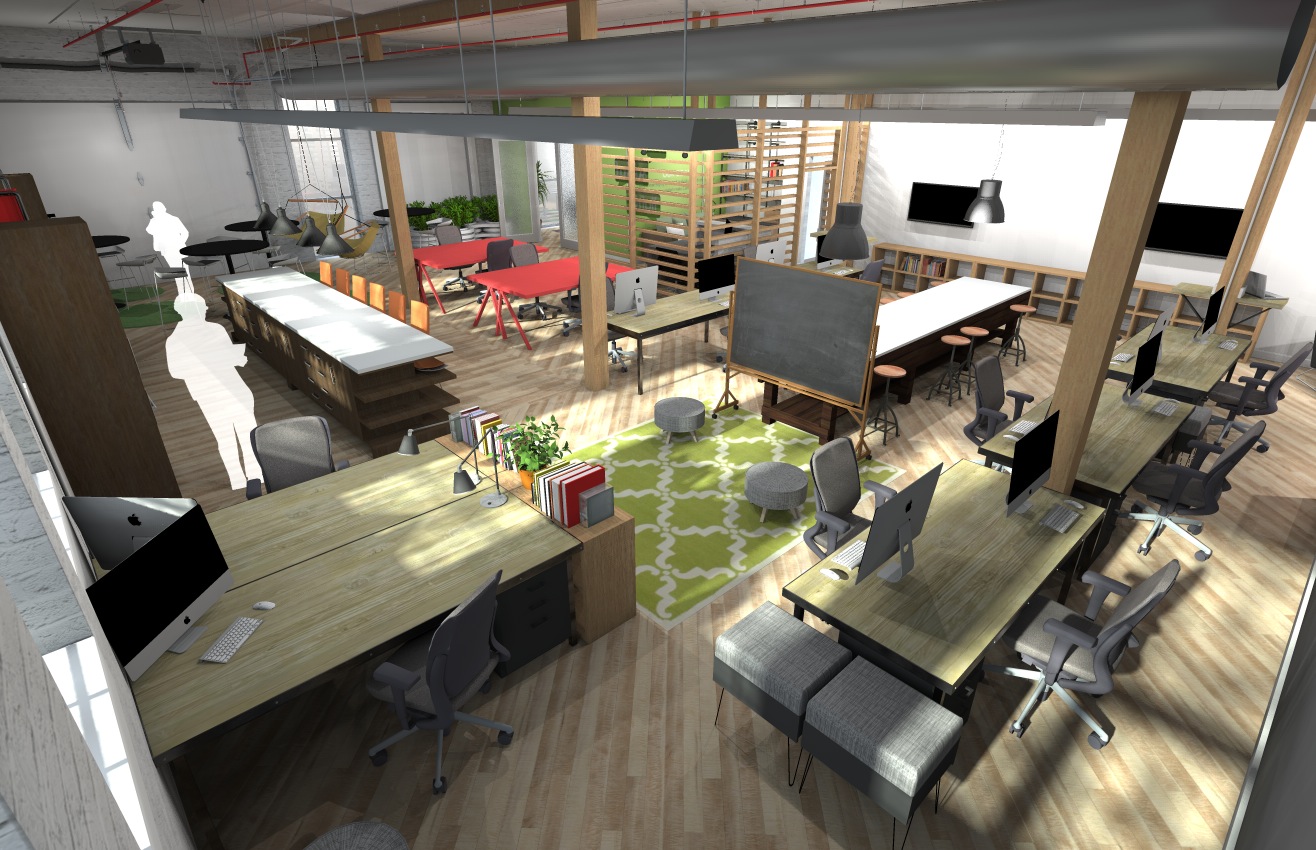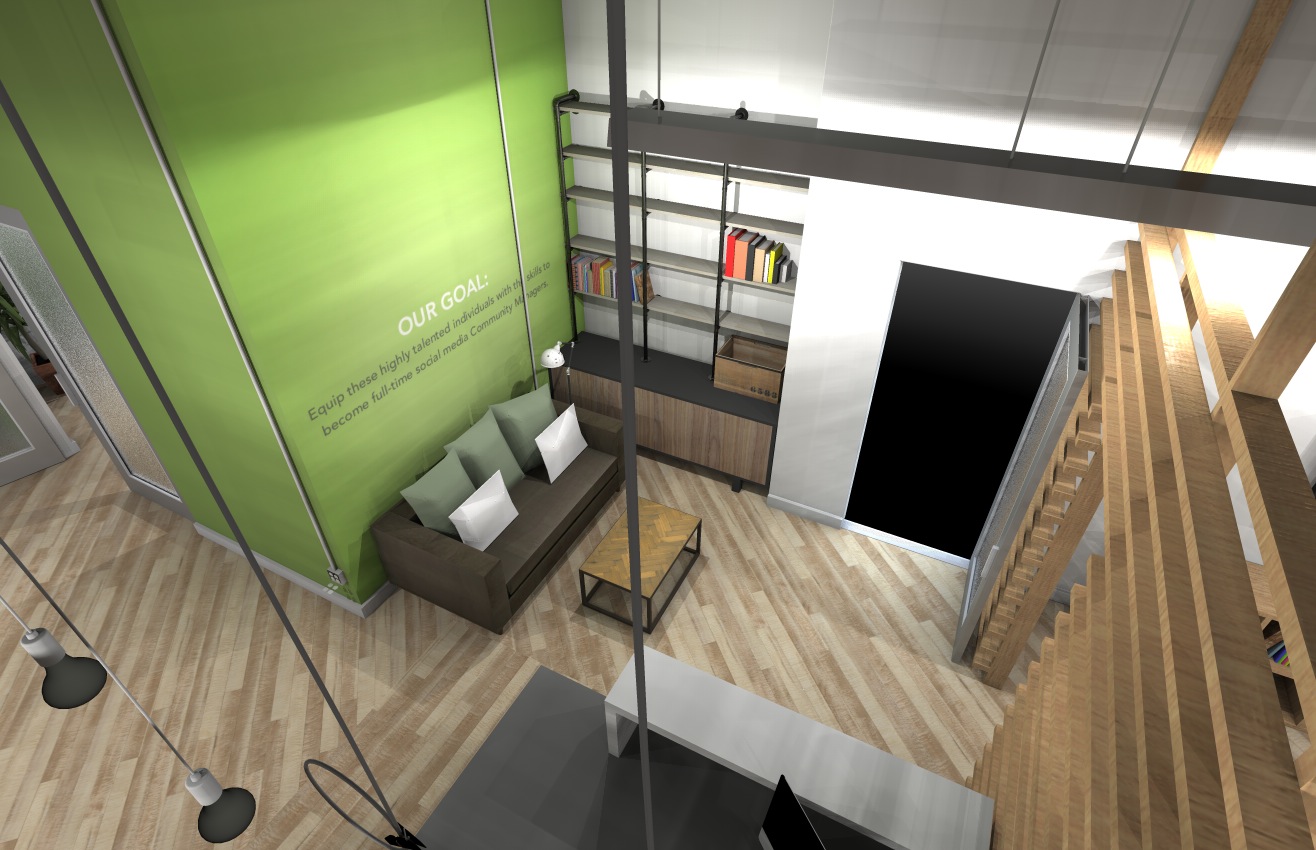 Project Summary:
The Social Lights approached us to help them envision and implement a new design concept for their new office space in the original 1922 RyKrisp Factory building in Northeast Minneapolis.
Wilkus Architects provided interior design / build and architectural services. The space features an open layout, full kitchen, original hardwood floors and multiple pieces of custom built desks, shelving and other furniture. Many of the furniture pieces were reclaimed and/or reused from other parts of the building.
Photography courtesy of The Social Lights.