Project Data:
Location: Edina, Minnesota
Square Feet: 9,855 S.F.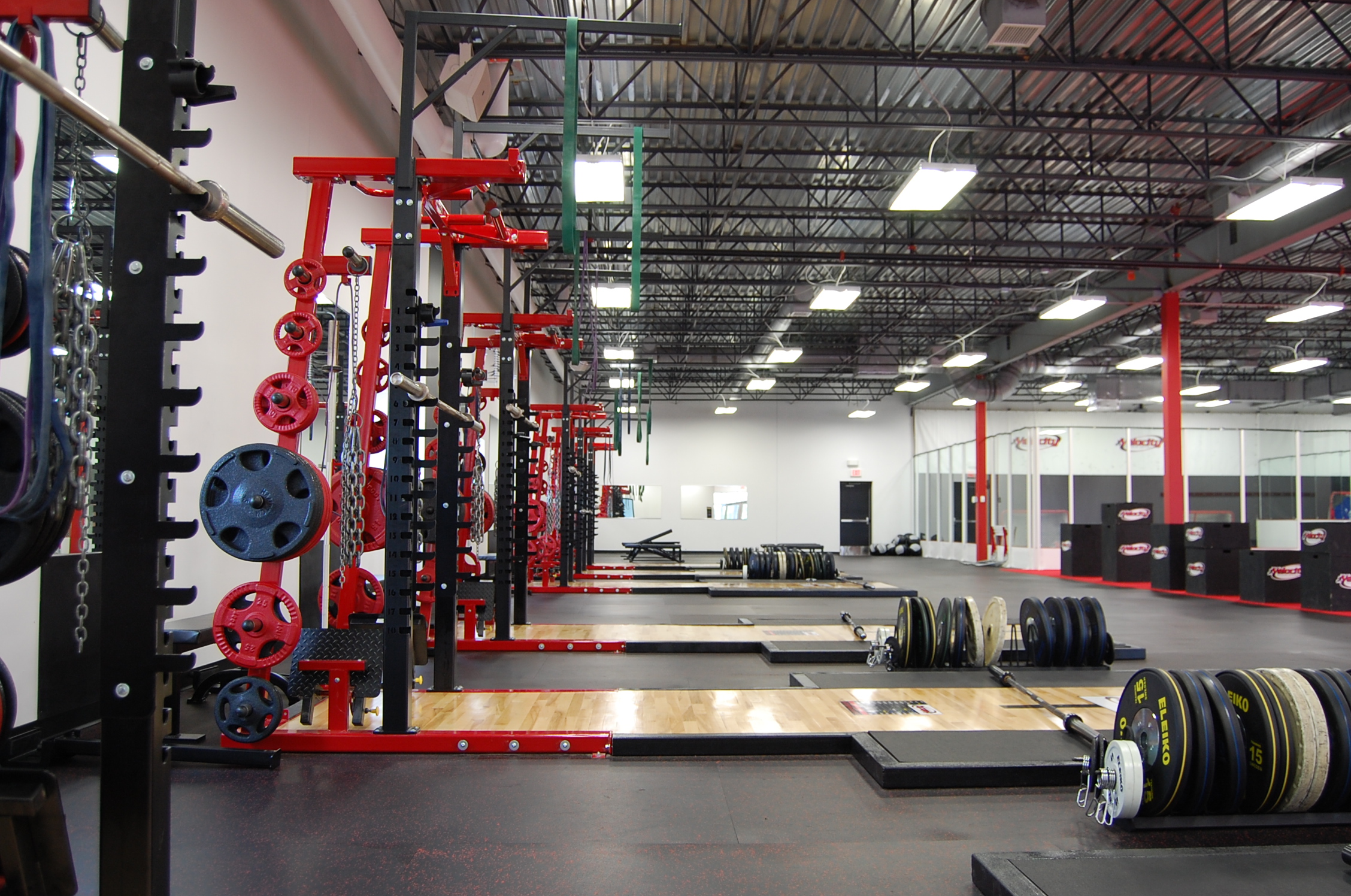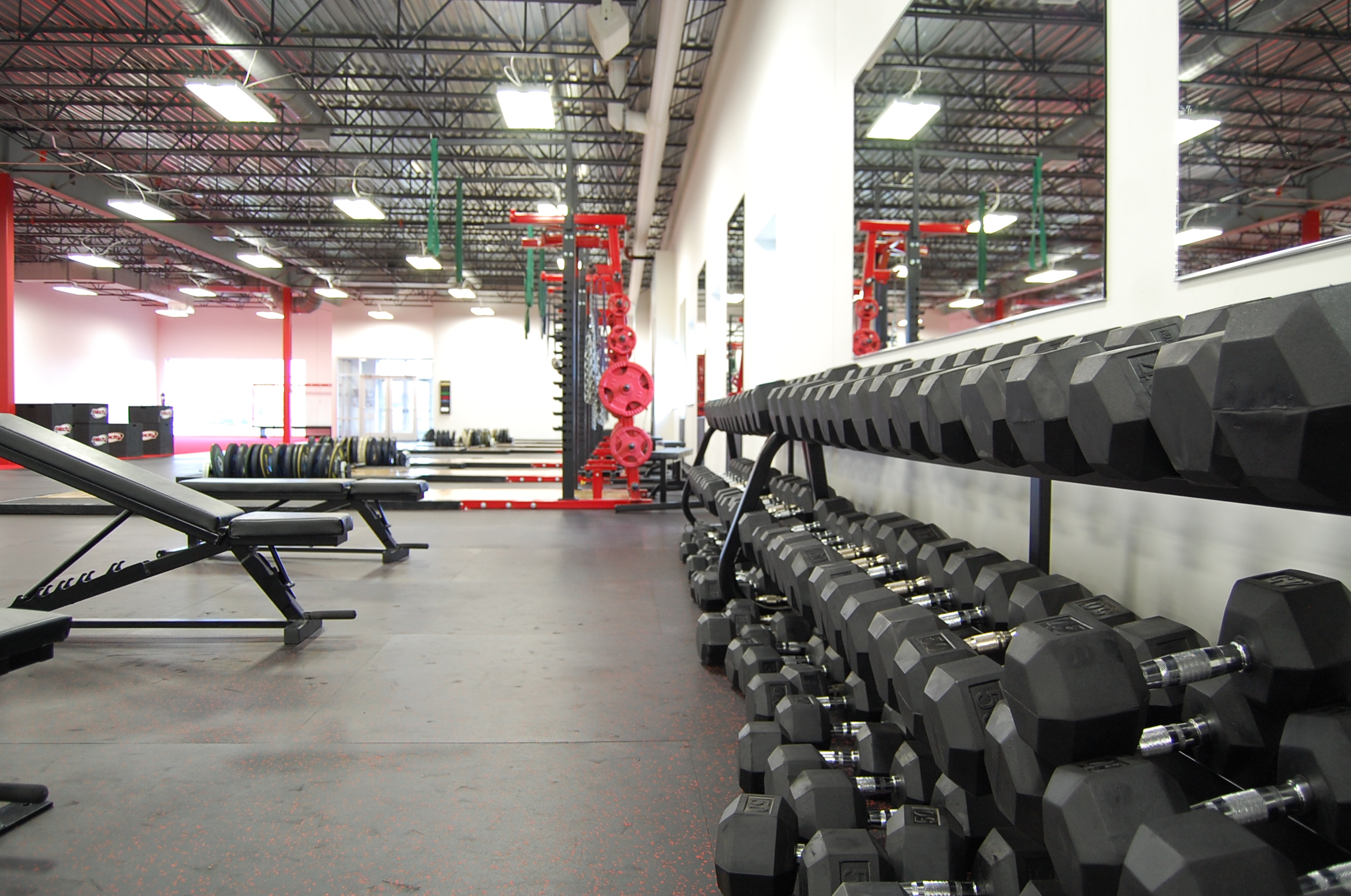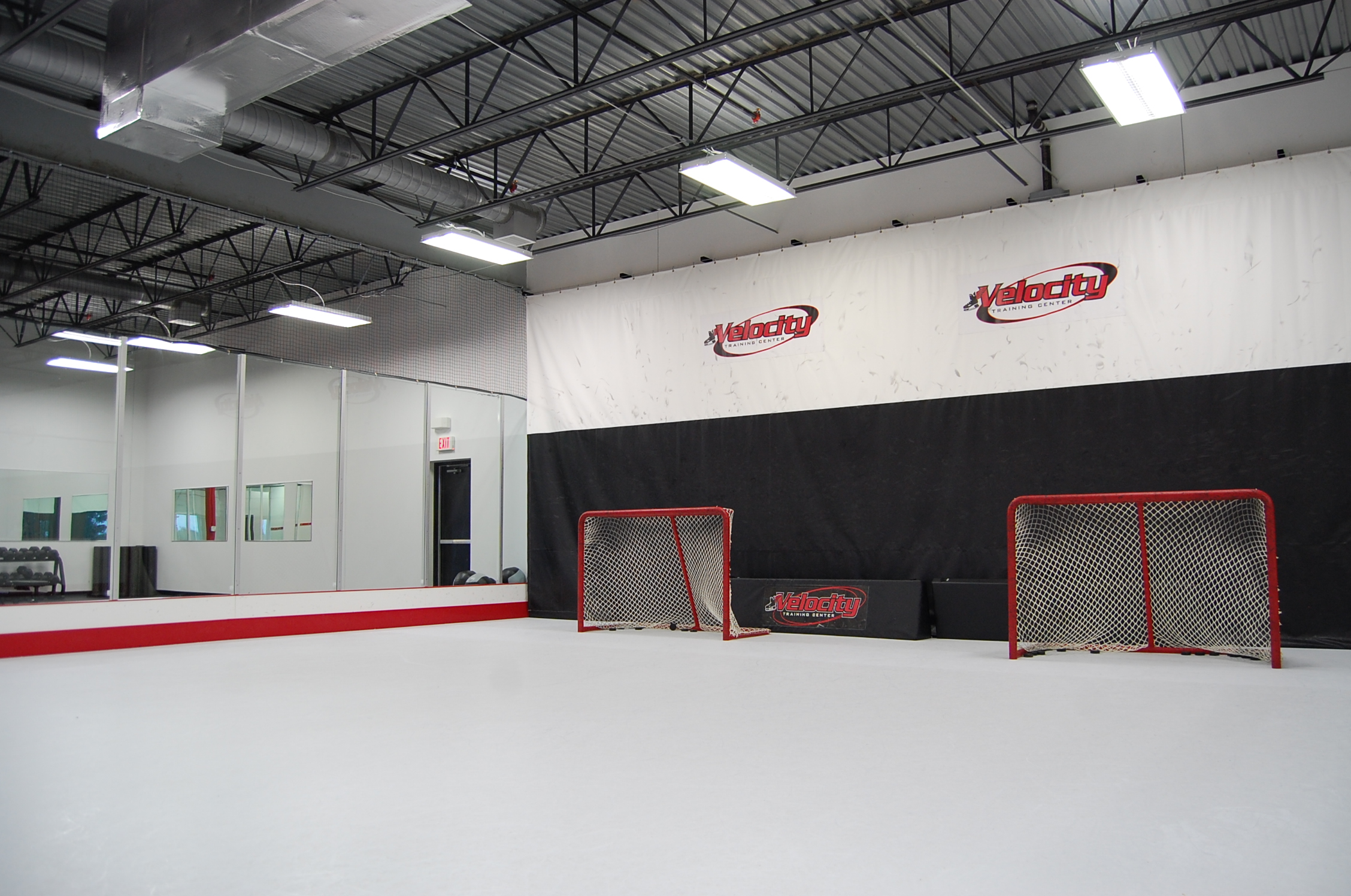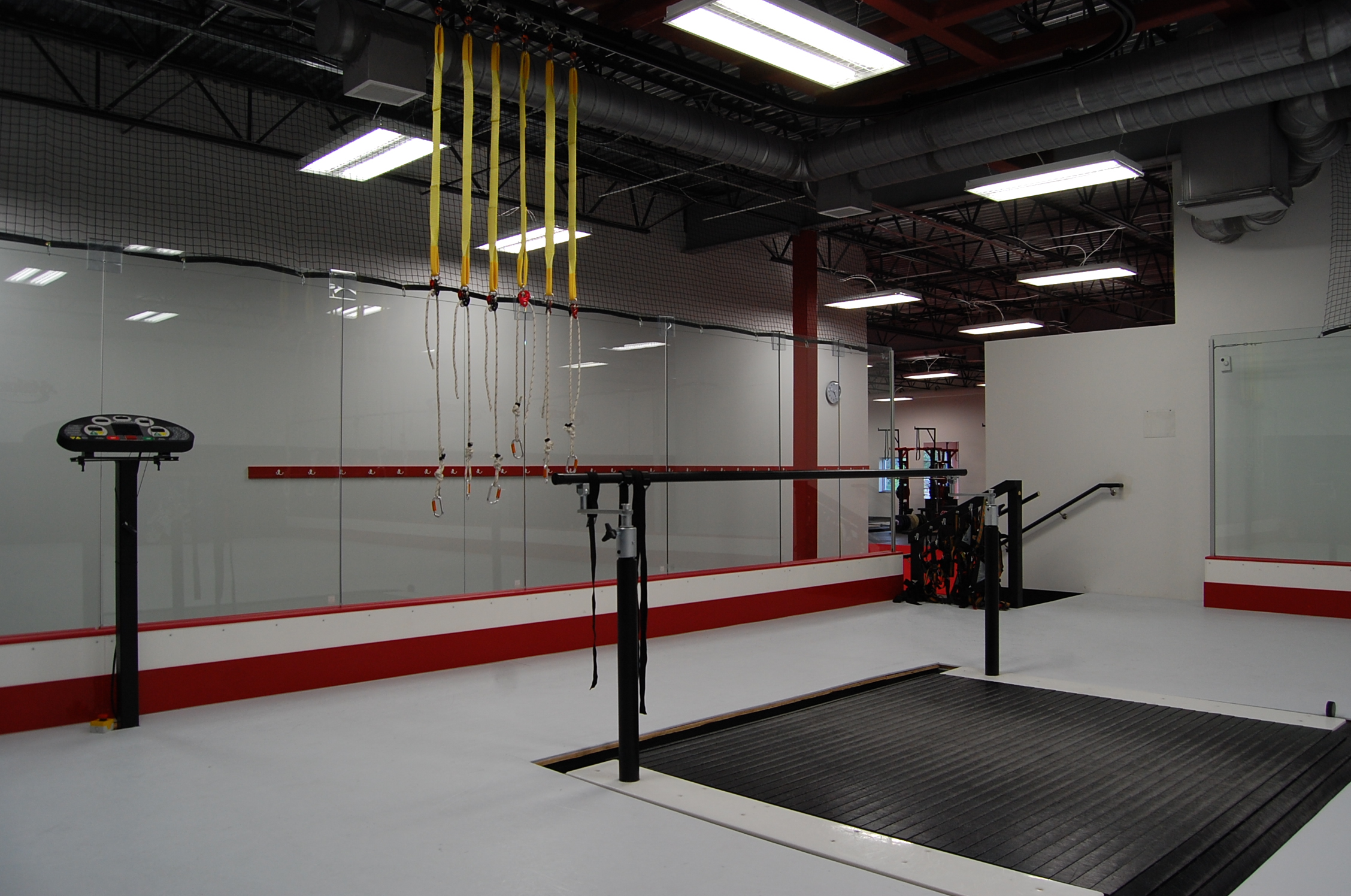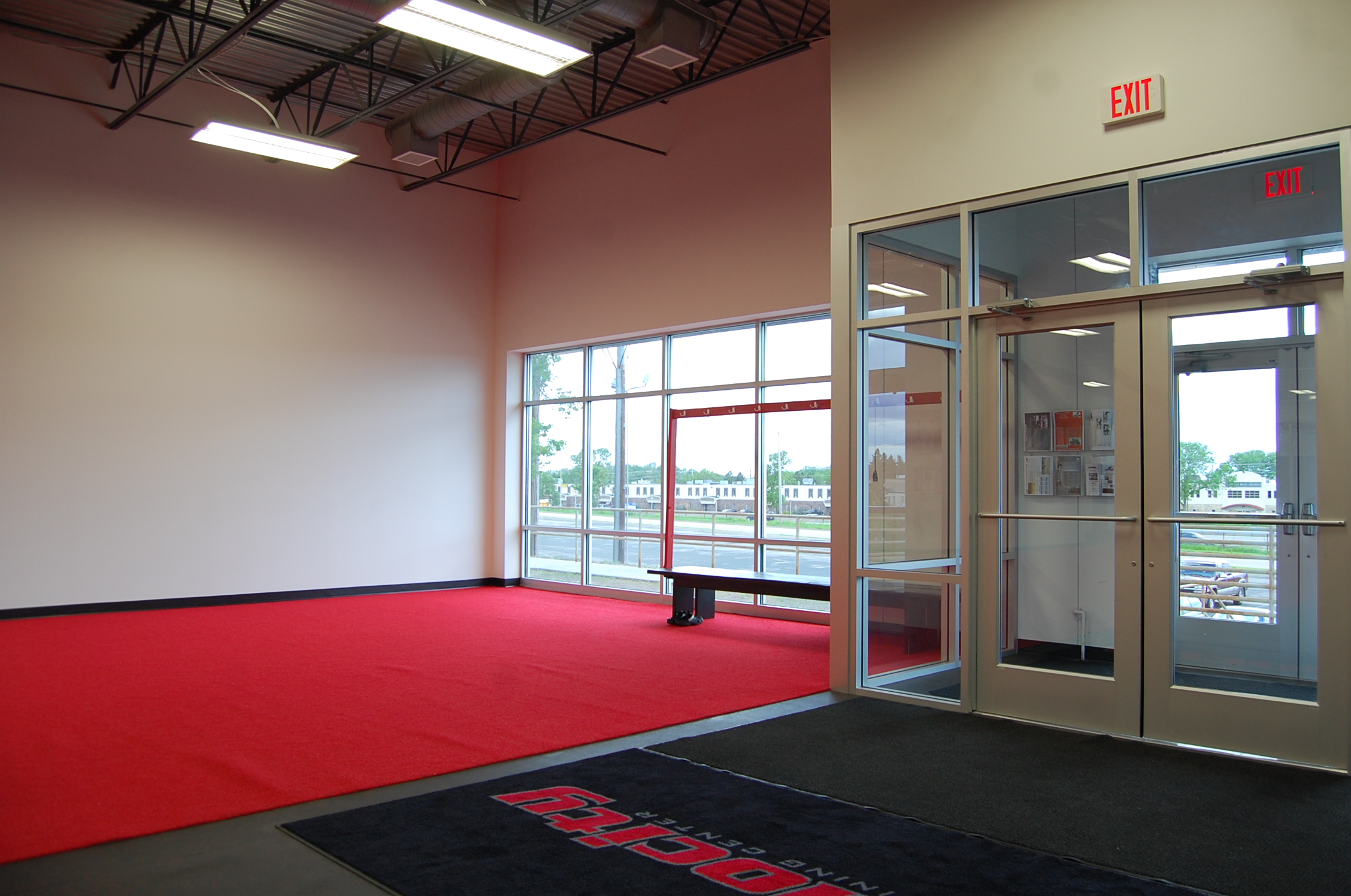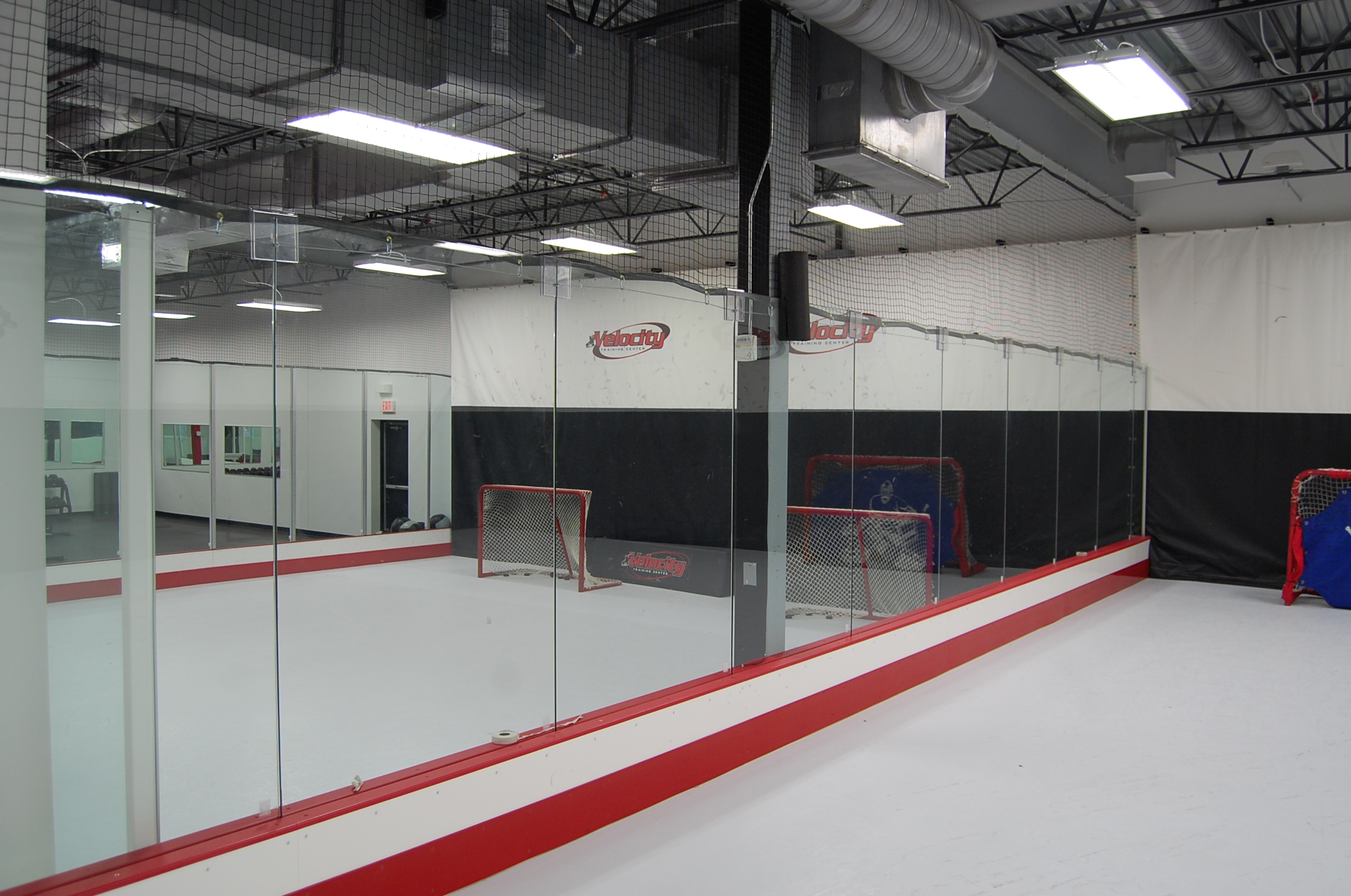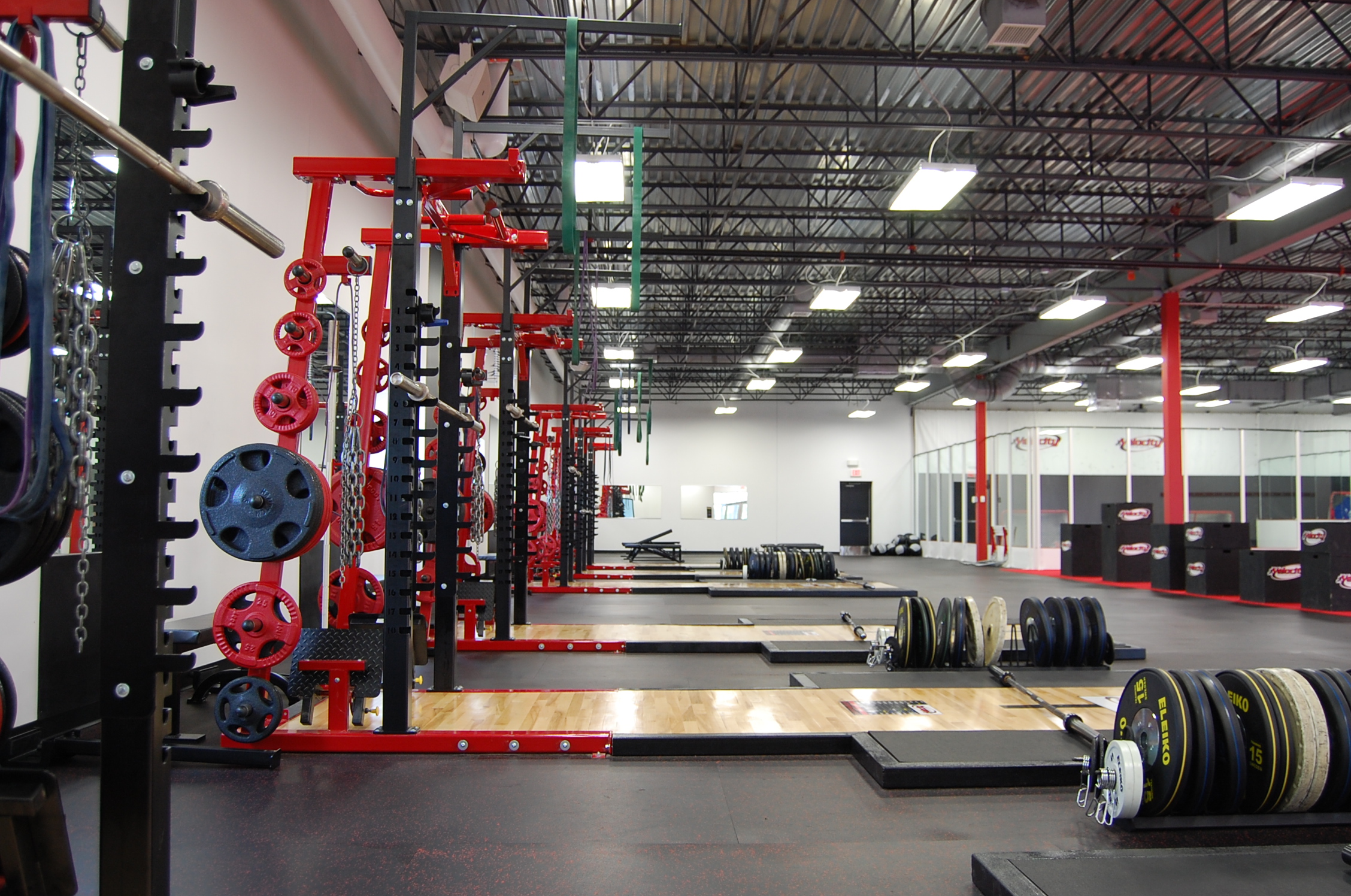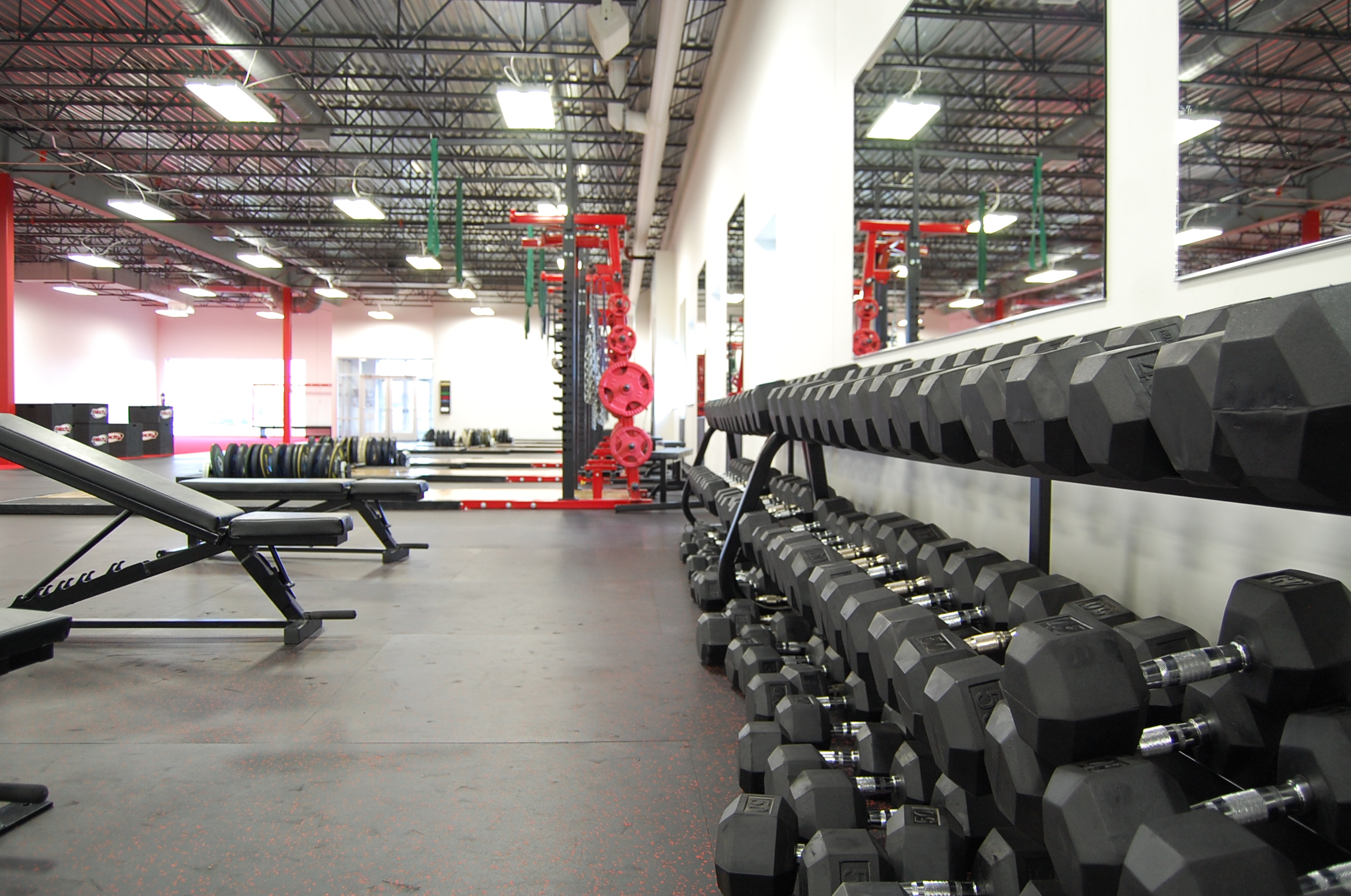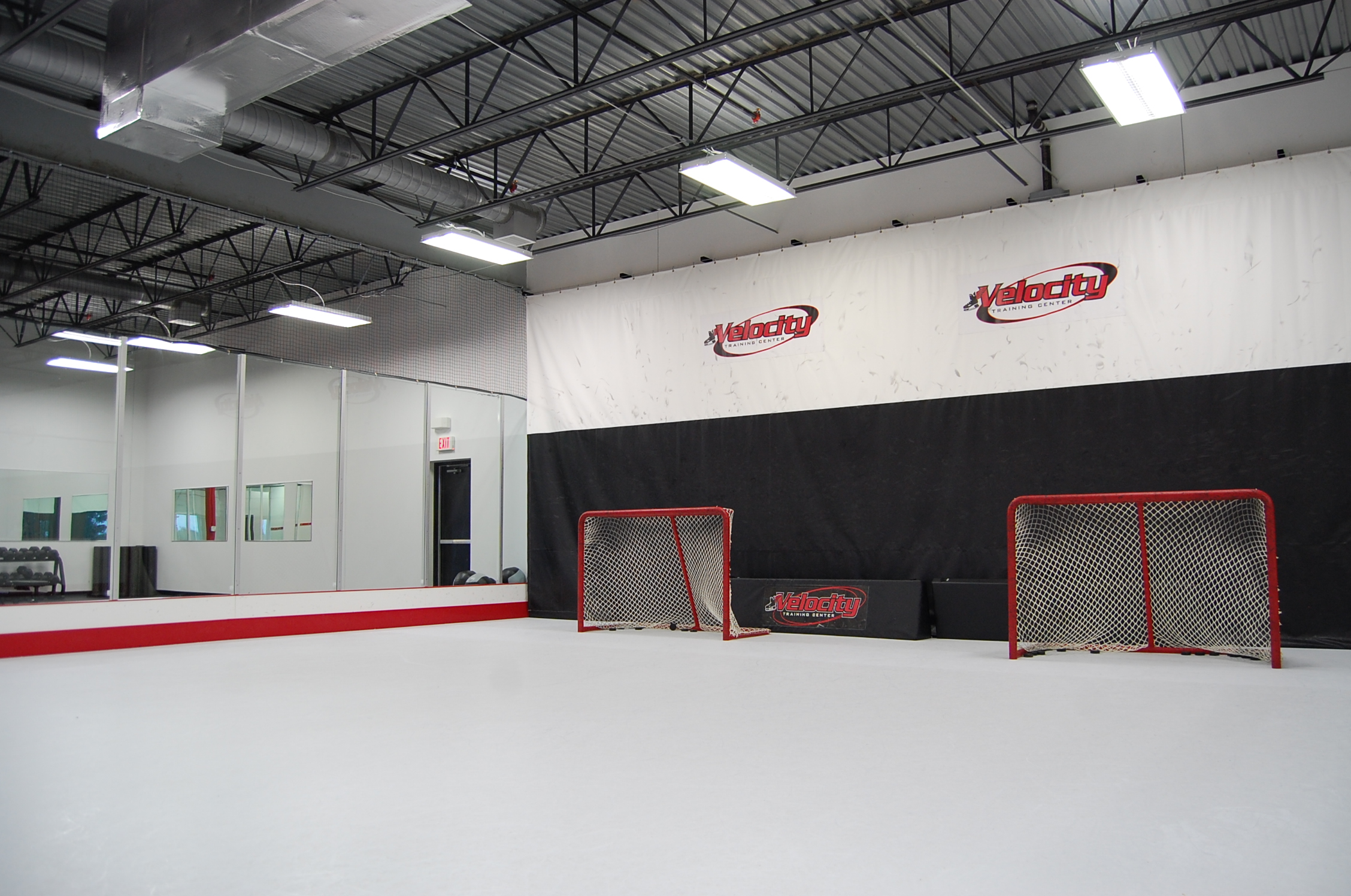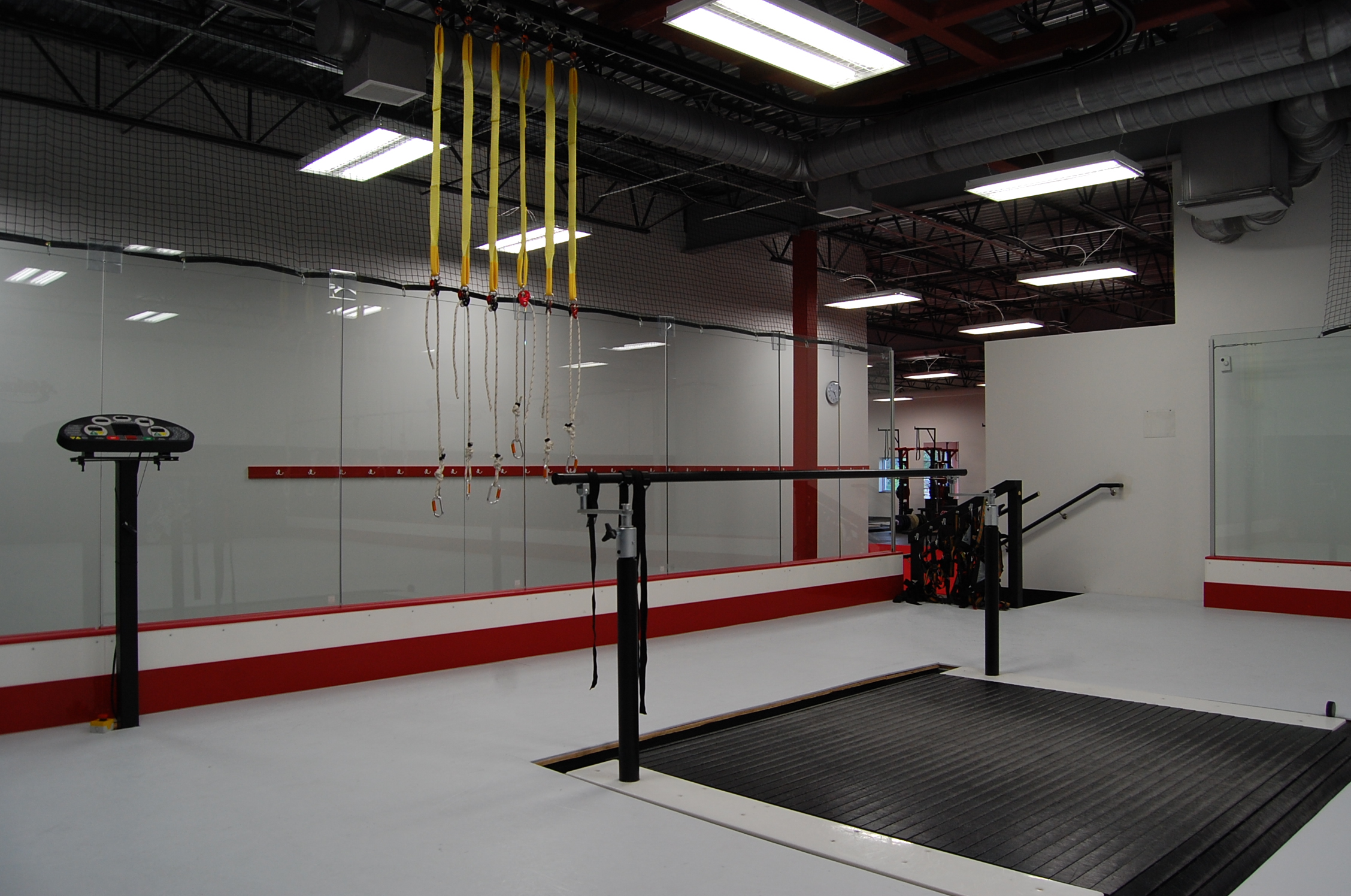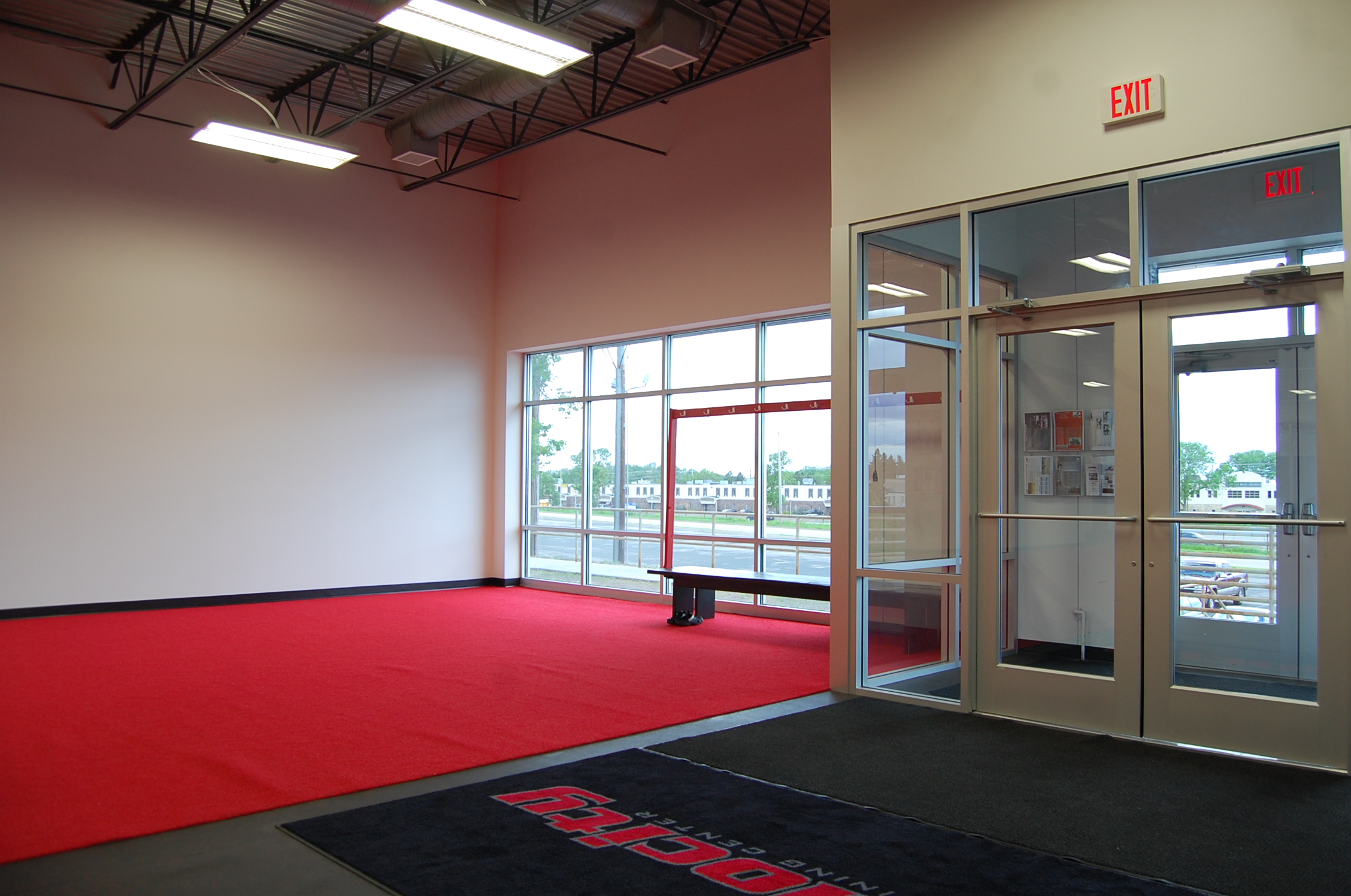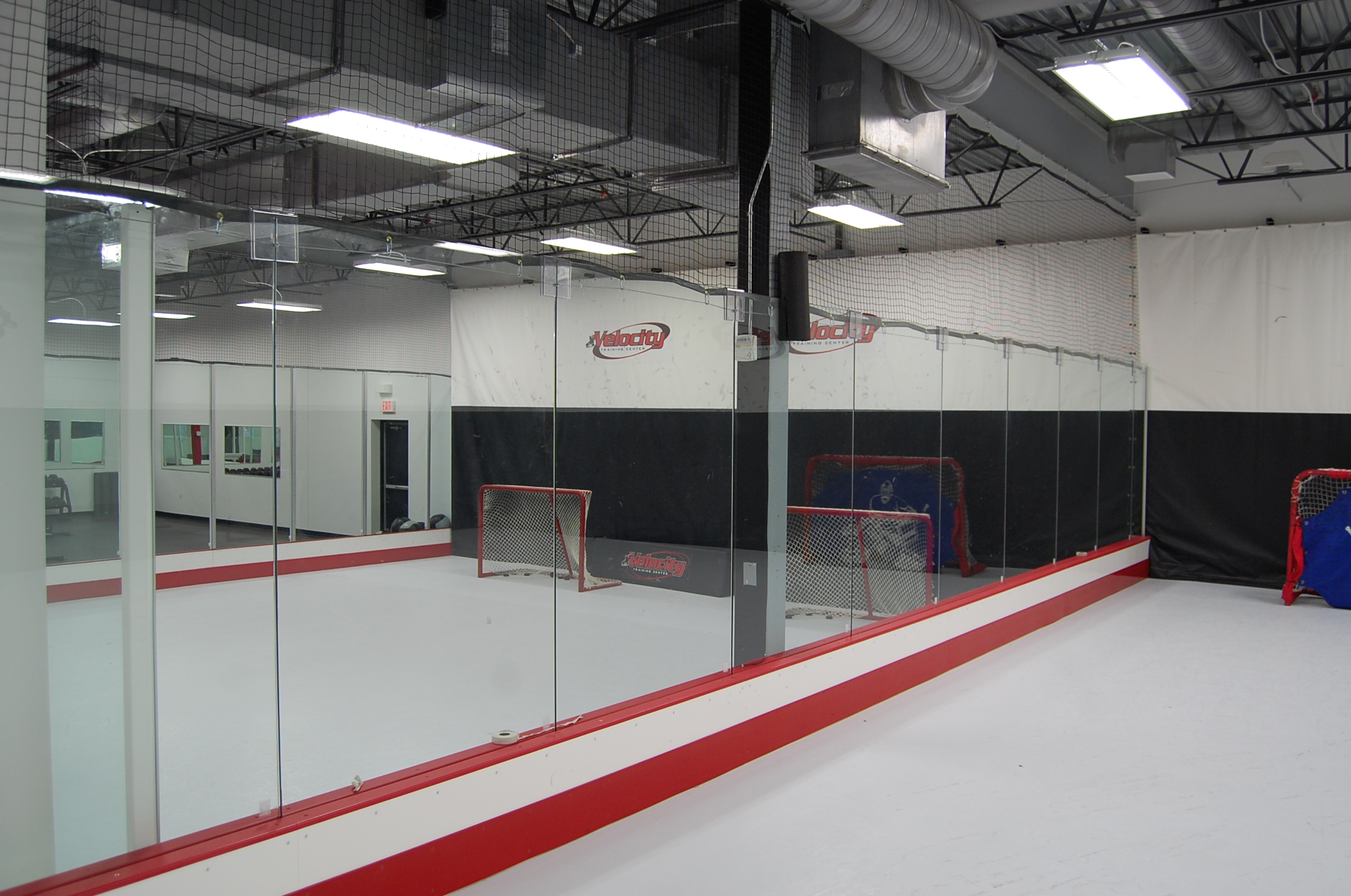 General Contractor: Sever Construction Company
Project Summary:
Velocity Hockey Center has become one of the leading, state of the art indoor hockey training facilities in the midwest. Complete with sprinting track, shooting lanes, weight training and even an ice treadmill, players have the luxury of training all year round with top of the line, premium equipment.
Wilkus Architects worked with Velocity Hockey Center from the programmatic states of the design process through construction.